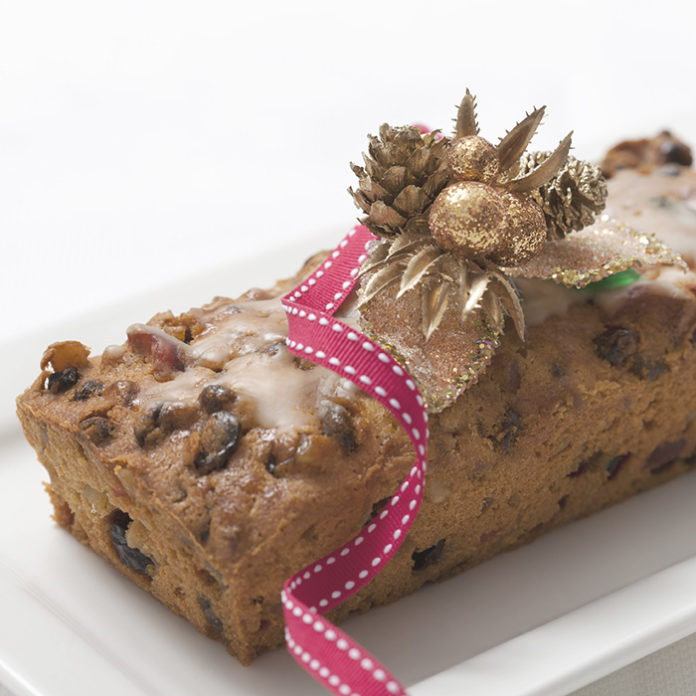 It's that time of the year again – it's Christmas time. This is the time when families all meet up, sit around the table and share a meal together. Conversations, prayer, and just reflecting on the year.
If you will be hosting family and friends this season, I have a quick and easy recipe for you to try. This is a rich, moist and dense fruit cake that doesn't require a whole ton of ingredients like regular fruit cakes do. A 'cheat' version of traditional fruit cake, if you like, but delicious all the same.
Here's a quick video for you to check out.
Ingredients:
125g candied fruit
125g dried fruit of your choice
100ml of rum (or liquor of your choice)
225g butter
1 cup brown sugar
2 eggs
1/2 cup cream
1 cup flour
1/2 tsp salt
1/4 tsp baking soda
1/2 tsp cinnamon powder
55g of silvered almonds (you may also use chopped walnuts)
Preparation:
When making fruit cakes such as a Christmas cake, the batter needs to be heavy enough for the dried fruit and nuts to be suspended in it; if it's too thin the fruit will sink to the bottom. Another challenge comes from the sweetness of the dried fruit, which will scorch and turn bitter if the oven temperature is too high. This is why traditional fruit cake recipes often require you to bake the cake slowly at a low temperature and to line the inside and outside of the tin with paper: a double thickness of parchment paper inside, and several layers of newspaper secured with string outside.
A family that prays and enjoys a meal together, stays together. Merry Christmas everyone.
Do you have questions about Jesus or would like to know more? We would love to connect with you. Just click below to send us your questions!