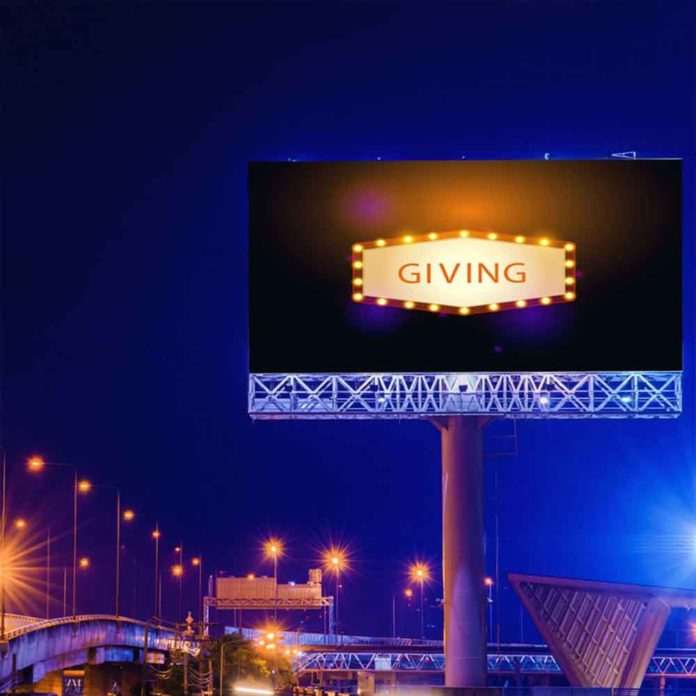 It's the most wonderful time of year!
Christmas time is the best!
There are so many wonderful things to appreciate about this time of year and regardless of where you live, whether you get to experience a picture perfect White Christmas, or like me, live in a land where Christmas happens in the heat of summer, there are universal Christmas concepts that will remain.  Traditionally speaking, we know these to be sentiments like 'peace on earth' and 'goodwill to all men'.  Beyond these add some festive togetherness, Christmas caroling, copious amounts of food, sparkling lights and that jolly old man in his red suit and then of course my favourite part, gifts!  And, all of sudden we are presented with all the 'feels' wrapped into one magical season! What's not to love about that?
Santa Claus is coming to town
I remember Christmases in my parents' home when my two older sisters and I were growing up.  As most people do, we made a point of celebrating each other's birthdays through the year, but Christmas had a way of catapulting the three little girls in our household into a major level of excitement.  While we were raised with an awareness that Christmas was about more than just the festive trimmings and gifts under the tree, we weren't ever discouraged to enjoy Christmas and embrace all of its wonder.  Through our young eyes, we saw it as magical and every year we would carefully draft our letters to Father Christmas asking him for all the little goodies and trinkets that our hearts had come to desire.  Come Christmas Eve, we'd lay out carrots for the reindeer and a glass of milk and mince-pie for the man himself and go to bed that night with the sweetest anticipation of the promise of the gifts to come during the night.
It sounds pretty idyllic, right?  A few decades later and not much has changed!  I still approach the Christmas season with the same sense of anticipation I did back then, albeit outworked a little differently.  I am now the Mommy in the household and the thing I look forward to most now is witnessing the wide-eyed wonder of my two young children at this time of year.  In fact, watching the joy that seems to emanate from every ounce of their little beings when they see what 'Santa'  has left for them, somehow far exceeds the excitement I have ever experienced myself.  It completely attests to the saying, "it's better to give than to receive" and some thing that transcends the season and its festivities.
Joy to the World!
Have you ever wondered why we give gifts? It has nothing to do with the economy or a man called Santa but it has everything to do with original Christmas day and actually the very existence of Christmas is because of the act of giving a gift.  But, this gift was special.  It was the ultimate gift.  It was the gift of Jesus Christ.
This is how much God loved the world.  He GAVE his Son, his one and only Son. And this is why:  so that no one need be destroyed; by believing in him, anyone can have a whole and lasting life.  God didn't go to all the trouble of sending his Son merely to point an accusing finger, telling the world how bad it was.  He came to help, to put the world to right again. -John 3: 16 (The Message translation)
If I, as a parent, experience the greatest joy when seeing my children receive something I have given to them, how much more does God respond when we receive what He did for humanity?  A baby, God's Son, who became a man, wrapped in salvation, given freely to the World, to save it.
It is because of Jesus that Christmas is about giving.  And, this gift is available if only we choose to accept it.  I want to encourage you, when you receive and give gifts to your loved ones at Christmas, let's never lose sight of the real reason 'why'.  This year, in the midst of the celebrations, I pray that if you have never received what is truly the greatest gift of all, that you will open your heart to Jesus this Christmas.
Do you have questions about Jesus or would like to know more? We would love to connect with you. Just click below to send us your questions!