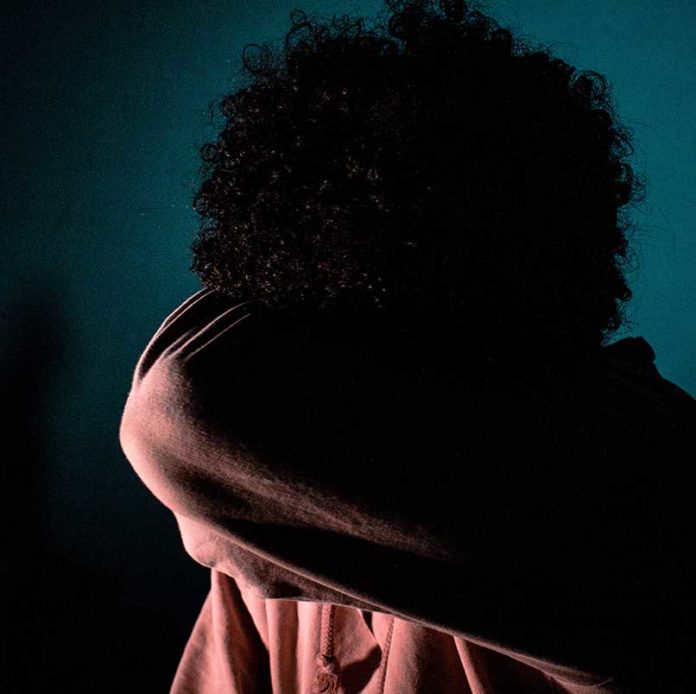 It's a familiar refrain – the same old tune ringing out in a million supermarkets across the world every December.
Silent night, holy night. All is calm, all is bright.
All is calm and bright and rose-coloured at Christmas, they say. But you know it's not.
Because you've heard the gun shots ring out on a Friday night as yet another gang attack goes down somewhere in the 'hood. You've followed the war reporter on TV as she points out the tracer missiles streaking through the dead of night, while opposing forces are locked in battle in some God-forsaken hell hole. There's no denying: We live in a world of violence and war and pain and fear and suffering.
'Round young virgin, mother and child. Holy infant, so tender and mild.
A young virgin. A holy infant. Such a wholesome scene. Unlike the real world, where drugged-out prostitutes sell cheap sex on grimy street corners. Where tiny infants, far from being wrapped in loving care, are often abused and abandoned and sometimes even left to die. And that's without even mentioning slavery and trafficking and oppression.
Sleep in heavenly peace, sleep in heavenly peace.
Peace? Really? When is the last time that you've had a night of peaceful sleep? When last could you enjoy life without gut-wrenching worry – stress about money; relationship troubles; health issues – eating away at your insides?
---
Let's be honest: There's a stark difference between the lovely lyrics of that good ol' Christmas carol, and the cold, hard reality we live in each day.
Yet, that shouldn't surprise you. One of the most ancient books known to man – the Bible – is clear about why everything is a mess: Sin has distorted our world. Mankind has chosen to live life apart from God. Is it any surprise that we've made a mess of it?
Thankfully, though, that's not where the story ends. Here's what you should know: Christmas is a celebration of the moment the tide began to turn – because in that little infant, the baby boy Jesus, lay the answer to our problem. It's Jesus who died on the cross so there could be forgiveness for our sin – a way to restore the broken relationship between us and God. The beginning of something brand new. And if we want, we can be a part of that new reality – a "new Kingdom".
The Bible says the following: "Therefore, if anyone is in Christ, the new creation has come: The old has gone, the new is here!" (2 Corinthians 5:17)
If the pain and brokenness of the world you live in is too much for you this Christmas, perhaps it's time to consider giving it all to Jesus – so you, too, can begin to live in a new reality…
Do you have questions about Jesus or would like to know more? We would love to connect with you. Just click below to send us your questions!