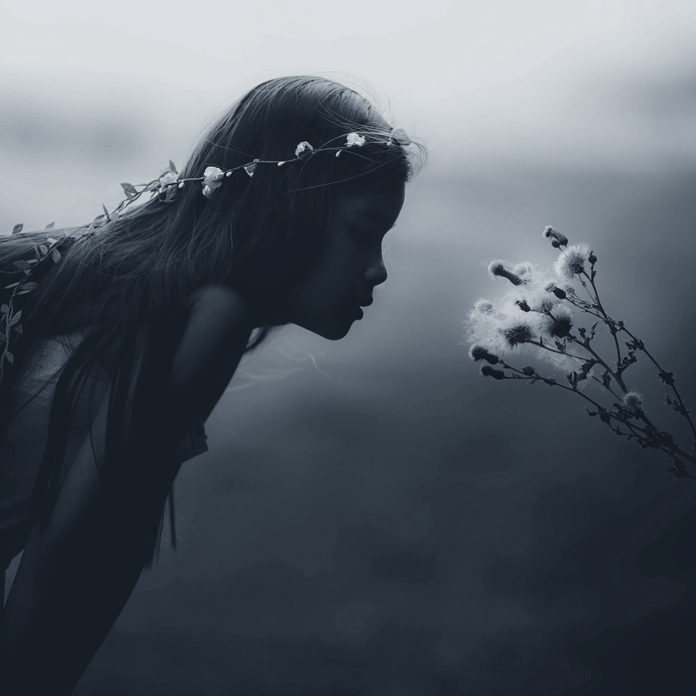 Imagine if we took the time to nurture a childlike nature within ourselves. Imagine how different we would be, and how differently we would respond and engage with the world around us. Now, obviously aging is inevitable, but our soul and character can always remain youthful if we allow it to be. I have taught children drama for over ten years, and I feel like I am constantly learning from them. I love how they interact with one another, how they respond to things, how they dream and how they create. It truly is so beautiful to watch and observe. Their take on life inspires me to keep that childlike faith and outlook on life within me.
CHILDLIKE CHARACTER QUALITIES
KIDS LOVE TO DREAM
KIDS LOVE TO CREATE
KIDS LET GO & FORGIVE QUICKLY
KIDS ARE DARING
KIDS HAVE HOPEFUL SPIRITS
KIDS BELIEVE
KIDS ARE IMAGINATIVE
KIDS ARE PERSISTENT
Just because we are constantly growing and aging does not mean that we have to lose our sense of wonder. Just because we are aging it shouldn't mean that we should stop dreaming. Just because we are aging does not mean that we should live a life enslaved by fear, pain, or hurt. In fact, God has called us to live big, bold, inspiring lives. God does not want us to merely endure life, He wants us to flourish, to grow, and to enjoy life. Imagine if we had faith like children, where we dared to believe in the promises of God. I think we can learn a thing or two from children, and let their approach and take on life inspire us to live more childlike.
If this post spoke to you, and you would like to know more, then may I encourage you to click on the banner below.
Do you have questions about Jesus or would like to know more? We would love to connect with you. Just click below to send us your questions!