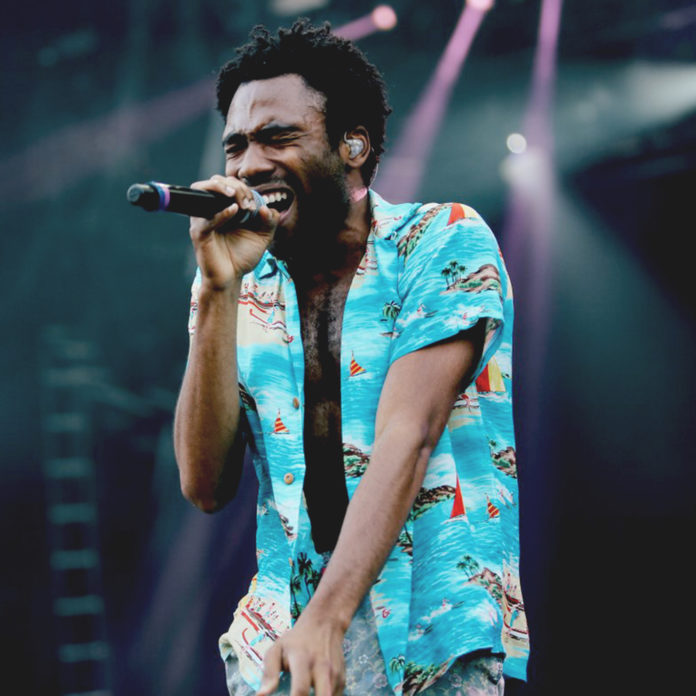 The wait is almost over for the Childish Gambino fans as he is set to drop his next album on 2 December 2016 – after almost three years.
Because The Internet was the last album Gambino delivered and that was back in 2013.
It was ground breaking at the time because it came with a script. You could listen to the album and follow the album and at the end of it, it felt like you had just watched a short film.
Gabino announced his latest project via a tweet – after being very quiet from social media – also for an extended period of time.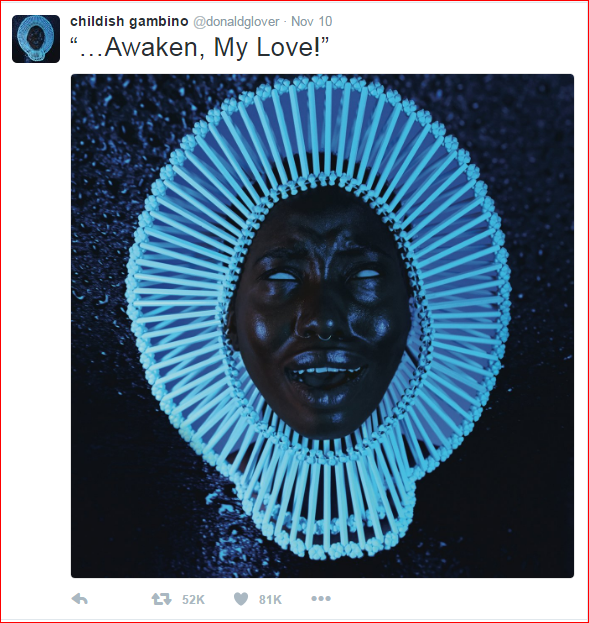 But Gambino – whose real name is Donald Glover – has kept himself busy with other projects.
His new series "Atlanta", debuted earlier this year and it appears to have been picked up for a second 10-episode season.
In addition to that, Glover was also recently cast as a young Lando Calrissian in the forthcoming 2018 Han Solo Star Wars film.  Something to look forward to.
Gambino has dropped the first track off the Awaken My Love album, but judging from my attempts to get to it on iTunes, it is not yet available in Africa.
He has also launched an online store where he is selling posters for the album cover artwork.
And once you can pre-order the album here.
I have no doubt, this will be one of those "on repeat" albums for the next while. Gambino is yet to disappoint.
Do you have questions about Jesus or would like to know more? We would love to connect with you. Just click below to send us your questions!