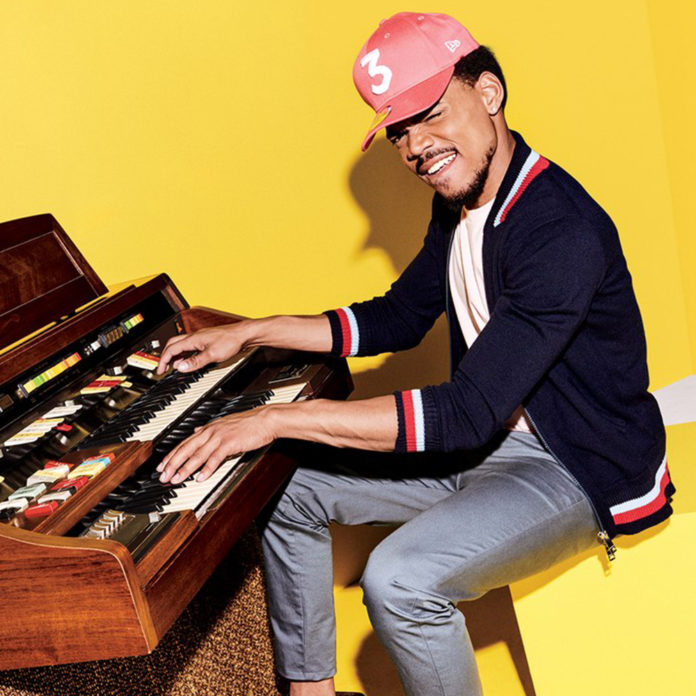 There is a possibility that Chance The Rapper may sell his next album.
This would be a massive deviation from the artist's current position that the music should be made available for free for his fans, while making money from touring and merchandise, among other things.
Chance is also opposed to signing with record companies as, according to him, artists usually end up with the short end of the stick.
The Rapper made this revelation during his latest sit down interview with Complex.
He said the motivation to sell the music arose from the fact that he couldn't chart like other artists, because his product was essentially free.
While he was not really caught up in having to chart, he was certainly mulling over the various options available.
Chance also hinted that his next project might include a "visual element".
"Whatever my next thing will be, it will be a bit bigger – it may have a visual element to it… it may be a movie or a play".
During his half hour long discussion, Chance opened up about his recent success, the challenge of fatherhood and how he is embracing the change.
He also talks about his struggle with anxiety saying the concept of "black mental health" had never been really discussed.
Chance elaborates on his faith and describes himself as a Christian.
"I do still attend church", he said – albeit, not every Sunday.
At the same time, Chance emphasizes how people "get caught up in the organisation and the church itself…." instead of dealing with matters of spirituality.
The Rapper also talks about his relationship with Kanye West.
He praises West for his incredible ability to write some of the most abstract lyrics – yet still bring meaning to them.
He recalls how they often spend time together – and even citing an incident where they organised a play date for their daughters.
While he says he is not working on his next project as yet, Chance is aware that fans are waiting for the music.
For more details, you can check out the interview on Complex.
Do you have questions about Jesus or would like to know more? We would love to connect with you. Just click below to send us your questions!