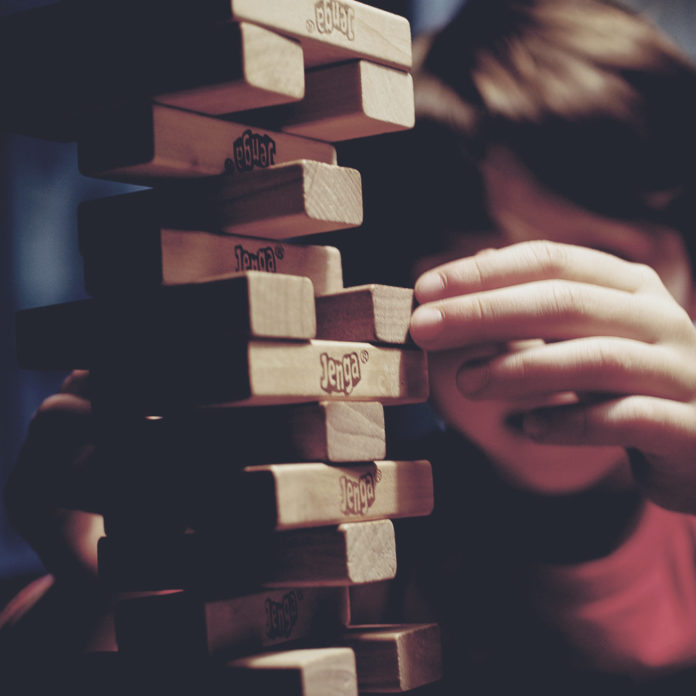 My youngest daughter is starting to become mobile by crawling and cruising around. I find myself saying "Be careful baby" many times per day. Do you remember your mom telling you to be careful as a child? It's not a bad thing, however, sometimes being careful can turn into us being fearful.
There is a fine line between being careful and fearful. For instance, I may keep my phone and wallet out of sight when walking at night to my car. That is being careful. Being fearful would be constantly looking over my shoulder and expecting something bad to happen.
I guess that would sum it up nicely… Being careful would mean protecting myself in case something happens. Being fearful would mean protecting myself because I am expecting something bad to happen.
It's easy to get these two mixed up. In an effort to be careful, we can end up becoming fearful.
Fear is not from God
The Bible says that God does not put fear on us. Rather, He wants us to be full of love, power and have a sound mind. If you are often expecting the worst to happen, you may be ruled by fear. God can help you with that if you take it to Him in prayer. In fact, in another Scripture, Jesus Himself is recording saying these words:
I am leaving you with a gift–peace of mind and heart. And the peace I give is a gift the world cannot give. So don't be troubled or afraid. – John 14:27
Fear can rob you
If we allow fear to control us, it will limit us in how we live our life. It will make you not want to trust people, not want to travel, not want to try new things. Don't let fear rob you of the great life God has planned for you.
So remember, being careful is protecting yourself in case something bad happens. Being fearful is protecting yourself because you are expecting something bad to happen. Let's be careful and trust God that He is able to protect us and lead us into the great plans He has for us.
If you need help getting rid of fear in your life, we can help! Simply click on the link below or on the pop up banner.
Do you have questions about Jesus or would like to know more? We would love to connect with you. Just click below to send us your questions!