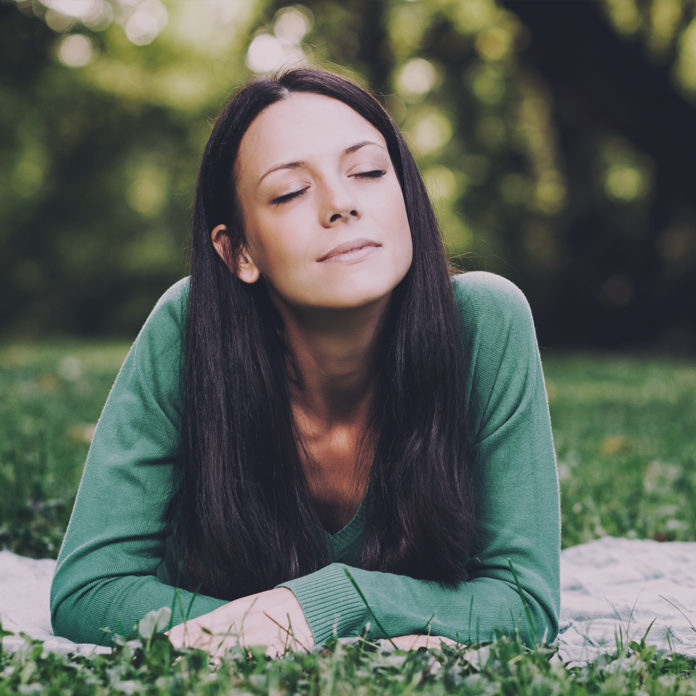 One Sunday night in 1998, I sat in my home church, wrestling with God about what He wanted me to do with my life. I had many options to study different things but I always knew that He had called me for something different. I sat in my seat and said, "Lord, what do You want me to do with my life?" The words were hardly out my mouth when the preacher got up and read Isaiah 61 out loud, "The Spirit of the Sovereign Lord is upon me because He has anointed me to preach the good news"…as he continued reading I knew that God was answering my prayer. I knew that was the dream that God placed in my heart. And then…year after year..NOTHING happened. I got to the point where I stopped believing that was what God had placed in store for me….well almost.
What is the condition of your dreams, of God's promises, of His plans for you?
I believe that God places a God-dream on the inside of all of us. But somewhere along the way, dreams can wither away.
Maybe today it's just been too many years of disappointment. Maybe your dream is just taking too long that you've almost stopped believing. Maybe you shared your dream with someone and they laughed or criticized you. Maybe you think God couldn't possibly have that in store for you.
If we look at the story of Joseph in Genesis 37, God placed a dream in his heart that he would be successful and a ruler of the nation. When he shared his dream with his brothers, they got jealous and sold him to some traders who were passing by. If we fast forward a bit, Joseph finds himself in prison for a crime he didn't commit. He couldn't be further from his dream if he tried.
Some might say, how sad, what a tragedy. I read an interesting article recently that said there was no word in the Hebrew Bible for tragedy. Ecclesiastes 3:11 says "He has made everything beautiful in its time." So the writers of the Old Testament believed that if the situation wasn't beautiful, it wasn't it's time yet.
So what is a God-dream? How do you know it's from God? Well here are a few pointers:
God-dreams are always bigger than us – God-dreams or God promises are often far beyond what is naturally possible or likely. That is why it's not called a good dream, it's called a God-dream!
God-dreams give us vision – Joseph sat in the prison forgotten and forsaken. BUT his dream, God's promise is what kept him believing and kept him going.
God-dreams are for our good and His glory – God longs to bless us and give us a hope and future. He wants to use us to fulfil His great plan for humanity. The fact that He would choose to use us is humbling and overwhelming. Our dreams should rely on God and give Him glory. At the end of it all, God used Joseph to not only save his family but a whole nation.
If you've never had a God-dream and are interested to find out more, please click on the pop up or link below.
Do you have questions about Jesus or would like to know more? We would love to connect with you. Just click below to send us your questions!