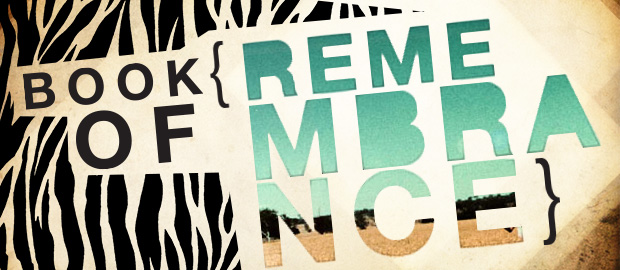 Our past laid the foundation for our future, who we are today and how we handle situations through learning out of past experiences. In all our learning it's also important to remember and acknowledge the people who played an important role in our lives be it parents, teachers, friends or spiritual leaders.
One of our youth pastors always told us never to forget the "book of remembrance", never forget where you come from, never forget the people that helped you along way and never forget to acknowledge that through it all God has been with you every step of the way.
We so easily remember all the bad things people have done to us, hurtful words spoken against us but we sometimes forget all the good things people have done for us, beautiful words spoken about us, good deeds done for us.
Even God has a book of remembrance: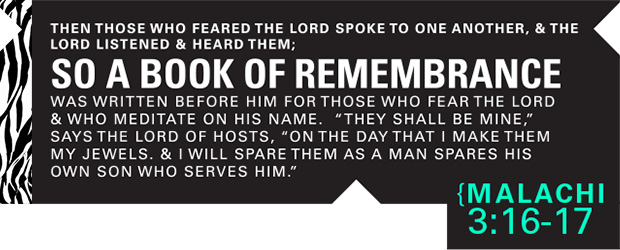 So if there is someone in your life that played an important role in making you who you are today, don't forget that though contact might have been lost along the way, to thank that person. You never know, right at that moment, that specific person might need that upliftment without you knowing it.
Do you have questions about Jesus or would like to know more? We would love to connect with you. Just click below to send us your questions!