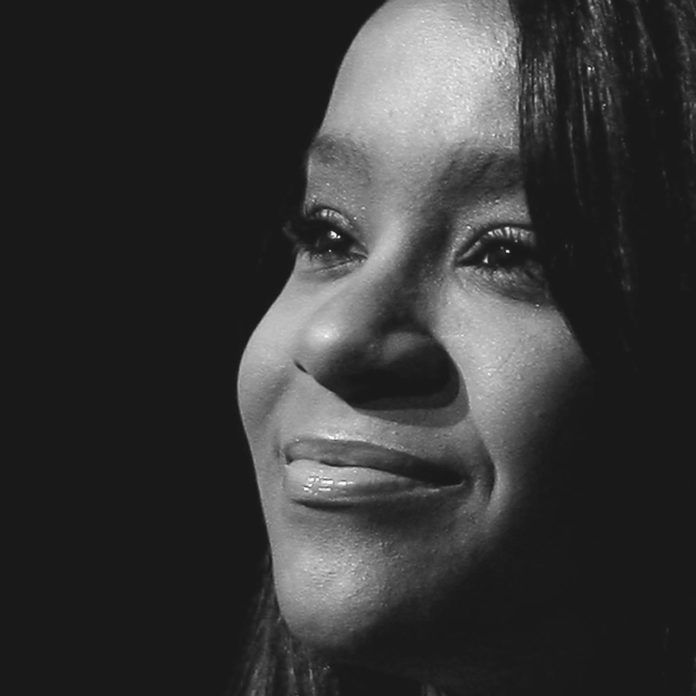 Bobbi Kristina Brown Dead At 22, the only child of pop legend Whitney Houston and singer Bobby Brown, died Sunday, six months after she was found unconscious in a bathtub.
"She is finally at peace in the arms of God. We want to again thank everyone for their tremendous amount of love and support during these last few months," a family statement said.
Bobbi Kristina – sole heir to Houston's estate – was discovered face down and unresponsive in her bathtub in her Atlanta, Georgia home on 31 January.
She was revived by emergency crews but lost significant brain function and was placed in a medically induced coma. She died at a hospice in Duluth, Georgia.
She passed away, according to the TMZ celebrity website, after her family decided to "take her off all meds".
Her death – which a source told Entertainment Tonight was linked to an apparent drug overdose – drew eerie parallels to that of her mother, who was found face down in a bathtub in a Los Angeles hotel on 11 February 2012, on the eve of the Grammy Awards.
Many Houston fans sent messages of support for the family on Twitter, saying finally Bobbi Kristina would be reunited with her mother.
"Rest in Heaven. You were loved, Bobbi Kristina Brown," actress and singer Holly Robinson Peete said on Twitter.
Oprah Winfrey tweeted: "Peace at Last!"
Grammy-winning performer Missy Elliott tweeted: "My heart is truly heavy. May u rest in peace with your mommy."
I pray for Bobbi's friends and family; dealing with death is an experience that no one wants to face. Death is nearly always accompanied by questions – especially " the why." Whether we are facing our own death, or the death of someone we love, we want answers. Why is this happening? What did I do to deserve this? Is there life after death? 
If we know Christ as our personal Saviour, we need not fear dying. As for those we love, it becomes our responsibility as believers to pray for the salvation of those who do not know Him. For those who do, death is a celebration – a homecoming!
As we begin to think of ourselves as eternal beings, the realization that there is a future will help us cope with the present circumstances. We begin to ask specific questions concerning eternity. Will we be separated from our earthly body and separated from loved ones? Will we see them again? How do we define separation? How do we deal with separation in life and in death? God has a plan for us here on earth. God has a plan for eternity.
What about you? Do you know Christ as your Saviour today? If you have not yet made that decision, why not do it now. Click on the banner.
Do you have questions about Jesus or would like to know more? We would love to connect with you. Just click below to send us your questions!