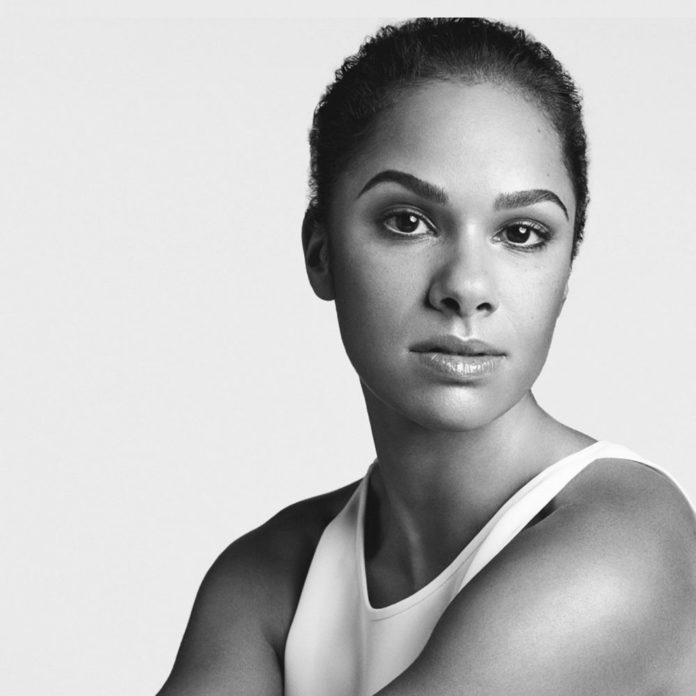 Beyoncé uses the following words in her song Flawless:
We teach girls to shrink themselves, to make themselves smaller
We say to girls: "You can have ambition, but not too much
You should aim to be successful, but not too successful
Otherwise, you will threaten the man"
Beyoncé is one of many influential and inspiring black women out there killin' it. Gone are the days of girls in the kitchen in an apron. Gone are gender stereotypes. A new era of black girl is on the scene and she is an ambitious powerhouse. Be inspired by this list of successful black girls.
1. Michelle Obama
She smart and she's got natural style. She's a writer and a lawyer. Why's she famous? She's America's first black first lady and is married to one of the world's most powerful men.
2. Oprah Winfrey
You can not write an article about influential black women without including the talk show queen herself, Oprah Winfrey. Where do we start? Oprah is the first woman in history to own and produce her own talk show. She is voted as one of the world's most successful people, and she has managed to stay kind and down to earth through it all. If you need some Oprah wisdom, I would suggest reading What I know for sure, where she shares from life lessons and encourages you to be the best version of you.
3. Beyoncé
One of the most well loved pop icons of our time, the girl made booty famous and she's all about girl power. Forbes magazine listed her as the most powerful female musician of 2015. She has won six Grammy awards, starred in Oscar-nominated movies and has an unshakeable platinum solo career.
4. Misty Copeland
Misty Copeland changed the face of ballet, a white-only sport, by becoming America's first ever principal African-American ballet dancer. She is a sports icon with the the muscle tone of a goddess (don't say I didn't warn you) and she models for fitness brand Under Armour. She has challenged mindsets and broken through social barriers, despite being told she would have to give up ballet. Looking at her makes me want to do a squat and hearing her story makes me want to lead over challenges.
5. Serena Williams
Serena Jameka Williams is the No. 1 women's singles tennis champion. In fact, if her arm muscles don't scare you, this fact may: The Women's Tennis Association has ranked her world No. 1 in singles on six separate occasions. She has 21 Grad Slam titles to her name and the girl is a machine.
6. Priscilla Shirer
Pricilla Shirer – she is, first and foremost, a mom, but give her a Bible and a platform and the girl can inspire thousands. Her latest book, Fervent, tells of how a woman overcomes the battles in her life through prayer and the words she speaks. Priscilla is a much loved writer, speaker, and actress who proudly stands for the gospel of Jesus Christ.
7. Chimamanda Ngozi Adichie
Chimamanda Ngozi Adichie is a Nigerian writer. You may have come across her on a TED talk.  Raised in a family of six, she is now a world-renowned author and speaker. With multiple degrees and award-winning books behind her name, she proves you don't have to have it all; you have to work hard.
8. Halle Berry
Halle Berry was once a beauty queen but then turned actress. She has a highly successful acting career and became the first black #woman to win an Oscar for Best Actress, which is pretty cool. She also wears her hair short, which gives her a whole lot of extra cool points.
9. Mae Jemison
Mae Jemison is a NASA astronaut. She became the first black woman to travel in space when she went into orbit in 1992. If the space stuff doesn't get ya, she has been awarded not one or two, but  nine honorary doctorates in science, engineering, letters, and the humanities.
God never planned for anyone to feel small or less because of their race or sex. He makes everyone packed full of potential, including you and me. Let these girls inspire you to step up and step out in whatever area of life you wish. You got this girlfriends. Come on.
Do you have questions about Jesus or would like to know more? We would love to connect with you. Just click below to send us your questions!