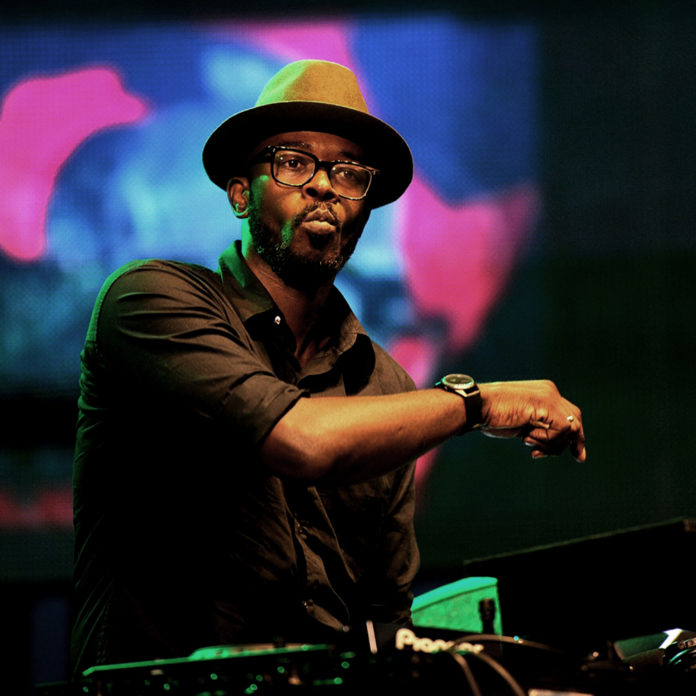 DJ Black Coffee has joined the ranks of Pharrell and Frank Ocean after securing his own Beats 1 slot.
Black Coffee is easily one of South Africa's finest exports in the entertainment industry.
He has gained international recognition more prominently in recent times, rubbing shoulders with the likes of P Diddy and Swizz Beats, among others.
Black Coffee's Beats 1 show will stream every two weeks on Fridays.
?? @RealBlackCoffee on Beats 1!
Hear mixes + exclusives every 2 weeks, starting this Friday! ? https://t.co/Mb2YQmljlO #Beats1BlackCoffee pic.twitter.com/S9aS24KgsF

— Beats 1 (@Beats1) July 26, 2017
I'm the newest @Beats1 host. Hear the sounds of global underground dance music starting Friday! https://t.co/Mqw2GdDfaR #Beats1BlackCoffee pic.twitter.com/qhuOwp3T6C

— Black Coffee (@RealBlackCoffee) July 26, 2017
Coffee has also recently spent a lot of his time playing international gigs. He is currently playing a summer residency in Ibiza, while touring at the same time.
His first mix on the show which premiered on Friday 28 July included an exclusive track with Swizz Beats and Burna Boy, demo remixes of Usher's "Tell Me," and a guest mix from fellow South African DJ and producer Da Capo.
"It's been amazing… Such a pleasure for me to have such a platform to share the music. It's something I've always wanted to do. Just to show people my music world and what my interests are, the other things I do. I'm gonna bring more stuff like, even classical music, stuff I listen to that inspires what I do every single day. Thanks for lending us an ear," said Black Coffee.
Make sure to look out for all Coffee has to offer on beats1.com . It is without a doubt an exciting opportunity. And we look forward to coming along for the journey.
Do you have questions about Jesus or would like to know more? We would love to connect with you. Just click below to send us your questions!