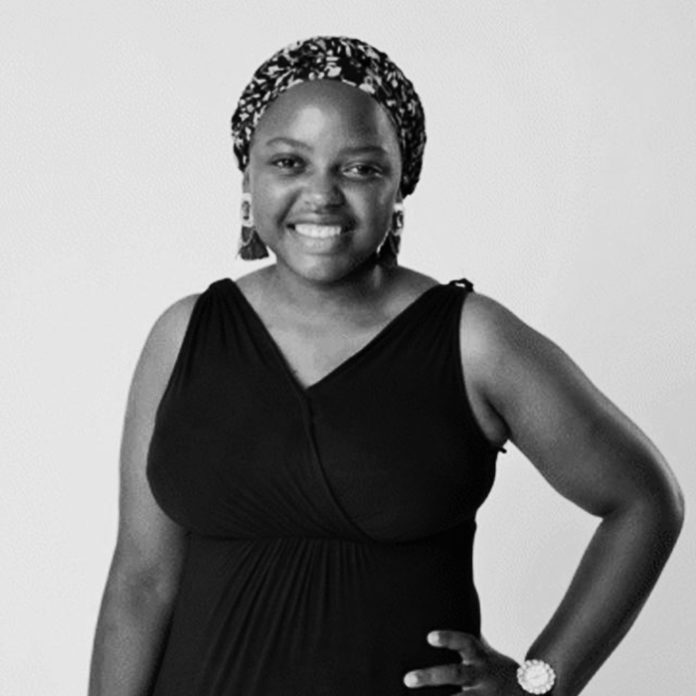 At just 25, Murendwa Mmabasotho Mukwevho is a multimillionaire, with a string of businesses varying from logistics to printing.
Today on Big Up Africa we salute this young lady who is composed and humble, she shares her success story with us.
My mom passed away on 28 November, 1990 soon after giving birth to my twin brother and I. We were born in Limpopo, but our dad moved us to Thokoza in the East Rand. That's where we grew up; our dad was both our father and mother. My brother is a doctor based in London, while my dad and I are still in Johannesburg. As a child I wanted to become a nurse so I could help people in need, but my family is peppered with entrepreneurs who own everything, from mortuaries to butcheries, and are a large influence of where I am today as a businesswoman.
My dad owns a fleet of taxis and other businesses. The way he ran his company inspired me to go into logistics, which includes transportation of goods to customers. My company, Mukwevho Enterprises, has trucks that we used to clinch deals with furniture stores in Gauteng and neighbouring countries to deliver their merchandise to customers. We've been running for four years now. My dad helped me out a lot in the beginning, and in 2011 I took over fully. We also operate in Chicago in America. My dad's friend stays that side and approached me last year to franchise the business there.
I've got a few other businesses too, including Phomolong Guest House in Maseru, Lesotho which I bought in 2013. With PNM Properties we buy plots of land and use it to develop houses and complexes to sell or rent around Gauteng. MNM Events is where we do corporate events, like baby showers. In high school I took Consumer Studies as a subject, and today it helps with the party planning and catering within the business. Morenda Printing Services is an internet café I run that's also in Maseru, Lesotho. We also use the café to teach school kids computer literacy. I have various teams for each company, but I lead all of them.
I work at the SABC too as an editor and studio director. I interned with the broadcaster while I was in high school. Despite my other businesses I've continued with my work there because I enjoy the environment.
I was born blessed – that's the only explanation I can give to all my success. I have an amazing father whose hard work made him a multimillionaire. Growing up he always reminded my brother and I that it was his money, not ours, and if we wanted to make our own wealth we had to work hard. And this is what I've done – work hard and create my own luck. I'm proud of myself and often wish my mom was alive so she could see the woman I've become, but I know she's watching wherever she is.
"Opportunity is missed by thousands because it's dressed in overalls and looks like work," is a saying I live by. Many people lead their lives based on "one day I'll become successful." What they fail to understand is that "one day" should never be in the future but rather right now!
Content courtesy of www.bona.co.za
Do you have questions about Jesus or would like to know more? We would love to connect with you. Just click below to send us your questions!