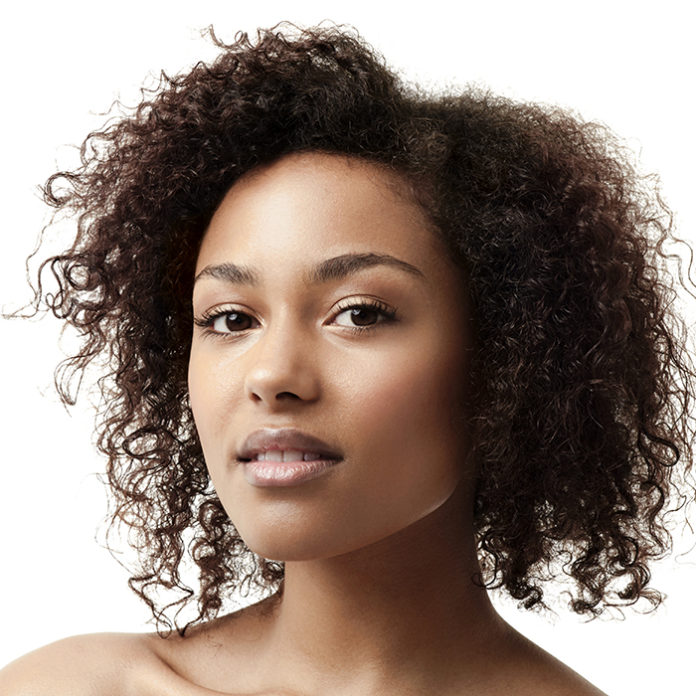 With unrealistically high beauty standards being set by the media and the advertising industry, few are the women who are ready to embrace their natural beauty. In an effort to conform to what television describes as "beautiful", African girls have gone from wearing weaves and more recently, Brazilian hair, to applying chemicals that lighten their skin tone.
Skin-whitening creams have been popular for years among young African women, and growing up as an African girl, I saw many women falling for the popular belief some people in our African communities have – that women with light skin are the most beautiful. I also saw how women who used lightening creams over time lost their beauty and one could no longer tell exactly what colour their skin was.
This week, Ivory Coast's health ministry announced a sweeping ban on skin-whitening screams in their country. This is a move we at 1Africa would like to commend on our weekend feature – Big Up Africa.
Lightening creams are known for causing skin cancer, and you would be surprised to learn that these products could also lead to hypertension and diabetes. It is for these health reasons that the ministry of health in Ivory Coast has decided to ban these products and we at 1Africa applaud this decision. Many African girls have been deceived and today are living with devastating consequences.
True beauty cannot be fabricated. So ladies, love your unique self, love your skin and keep it real!
Do you have questions about Jesus or would like to know more? We would love to connect with you. Just click below to send us your questions!