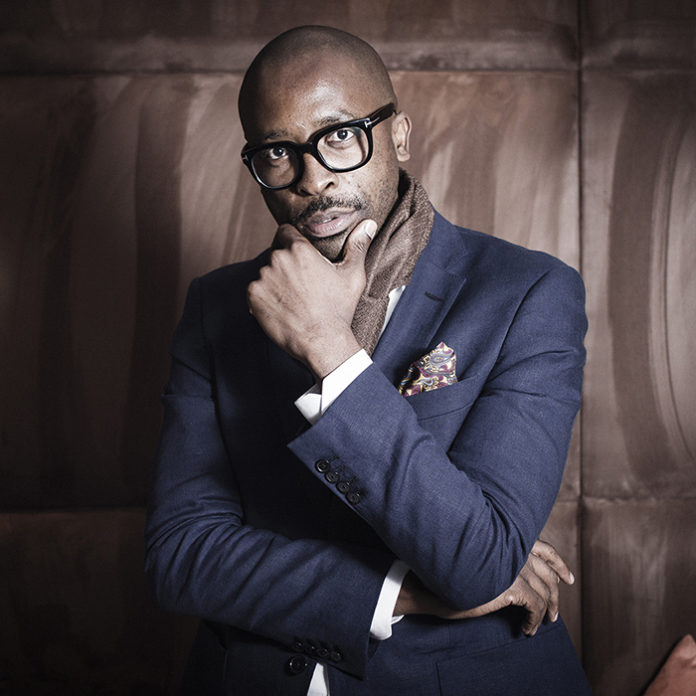 Very few things beat an inspired idea. How many ideas do we give birth to in our minds each day and yet they never see the light of day? One of the greatest reasons why most people never follow through with the concepts they come up with is fear. Too many of us are afraid of what people might think and how people might receive what we create. So, in the end, we play it safe and either go the route of mediocrity or just never take any action at all.
This week's Big Up Africa feature highlights a very unique African entrepreneur who, for us anyway, is taking boldness and daring to a whole new level. Sibusiso Leope, commonly known as DJ Sbu, is our main man this week. Known primarily as a broadcaster and entertainer (if you didn't know, he's a radio and TV presenter, club DJ, performing artist, author, motivational speaker and founder of a youth in leadership educational services company called Leadership 2020, among other things), he is now a rising phenomenon in the world of business as well. He has launched an energy drink called MoFaya to contend with the heavy hitters like Red Bull and Monster and will now, it is reported, also be getting into the business of bread and toilet paper of all things. Unusual, right? But smart.
Nobody knows what the future holds and how well Nzo Bread and Ntofo Ntofo Toilet Paper will do but it's exciting to see African entrepreneurs thinking out of the box and going where few think to go. The tendency among African celebs is to copy the Western trend and think that, once you're up there, the logical next steps can only be perfumes and clothing brands. Though a little odd, it has to be said that to see someone of DJ Sbu's profile going the route of simple stuff like bread and loo paper is actually quite refreshing.
Here's to Sbu and young African entrepreneurs who dare to be different!
Do you have questions about Jesus or would like to know more? We would love to connect with you. Just click below to send us your questions!