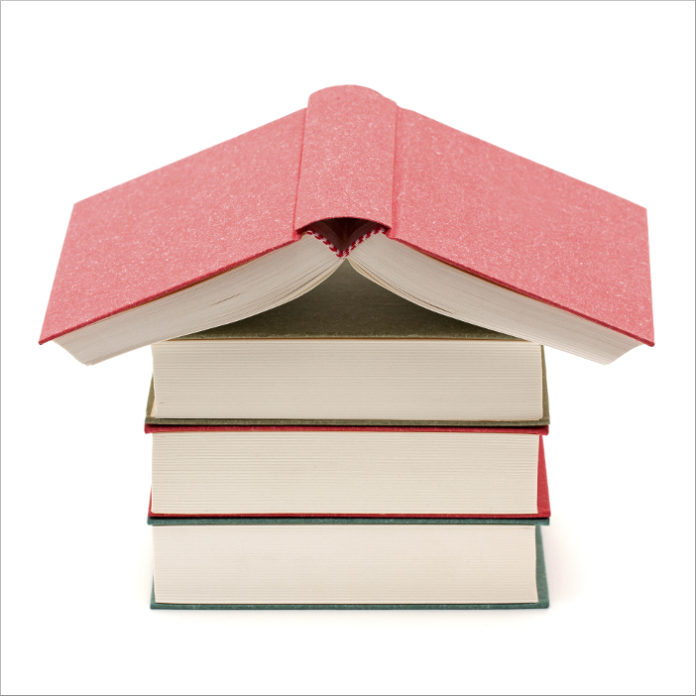 It troubled Boy Boy Shai, 24, of Bokgaga village near Tzaneen in Limpopo that there was no library in the village. And so he decided to start one himself in the area where there are five schools that do not have libraries.
The closest library is in Tzaneen, 30km away. But most pupils cannot afford the R14 (US$1,20) taxi fare.
Today on Big Up Africa, we say Big Up to this young man who transformed a thugs den into a library in his area.
This young man asked the relatives of a man whose house had been left abandoned after his death for permission to turn it into a library.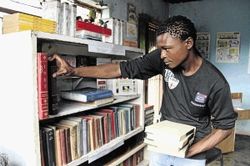 "The house had become a headache for the village anyway. Thugs slept here," says Shai.
His next challenge was to get books and furniture. He approached local schools and asked principals to donate old books they no longer used and previous question papers. They responded positively and gave him the few that they had. It also didn't cost him much time to convince residents to donate their old books, chairs and shelves. And soon, the library was ready to open its doors.
On 21 October 2014, when the library had its opening, he woke up earlier than usual. He began to put up posters at schools, shops and taverns. But his worst fear came true. On the day, no one came. Only his friends came to congratulate him and the following day, things took a dramatic turn.
At around 3pm, groups of schoolchildren started coming in. It was so packed that others were standing, but everyone had a book in their hand. Some were doing their homework and others research for their assignments.
Shai also offered lessons to grades 10 to 12 pupils after school and taught subjects such as maths, English and accounting. He uses an old wardrobe door as a chalkboard.
Before they had the library the kids used to struggle when doing research for school work. Those who had phones would Google information, but now their troubles are over thanks to Boy Boy.
Boy Boy Shai hopes to expand the library into an information centre and an internet cafe where people can even search for jobs online. Green Garden library has now become the pride and joy of Bokgaga village.
Article by Bongekile Macupe – Education Reporter for  www.sowetanlive.co.za
Do you have questions about Jesus or would like to know more? We would love to connect with you. Just click below to send us your questions!