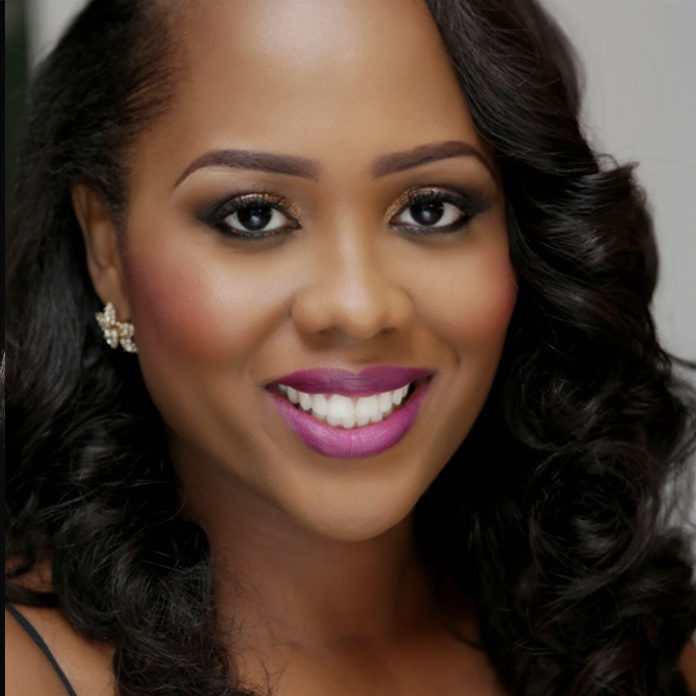 What happens when you combine an entrepreneurial spirit, real beauty and a passion for Afrocentric online media? Well, you get Uche Pedro, a young businesswoman making waves in Africa and the subject of our focus on this week's edition of Big Up Africa. Who is Uche Pedro, you may ask. What? You didn't know…  Uche is "the founder of  BellaNaija, a thriving new media company that develops online media content for African (primarily Nigerian) audiences. BellaNaija.com is Nigeria's premier lifestyle, entertainment and fashion website, and garners an average of 10 million page views every month" (Forbes Africa). Talk about serious stats and serious influence! Uche has made it onto the list of Forbes' 30 Most Promising Young Entrepreneurs of 2014 so it's clear that this is just the beginning for her.
It's really exciting to see a passionate, young African businesswoman pursuing her dream and making things happen. Uche is an inspiration, not just to young women on our continent, but to all young people and she is living proof that if you are serious and dream big, you can achieve pretty much anything. It might be safe to assume that we haven's seen the last of this young lady just yet.
Here's an interview she did on CNN while she was still known by her maiden name, Eze. In it, she shares how BellaNaija began and where she sees it going. It's inspiring stuff and why we think it's only fitting that we celebrate her story today on Big Up Africa!
Do you have questions about Jesus or would like to know more? We would love to connect with you. Just click below to send us your questions!