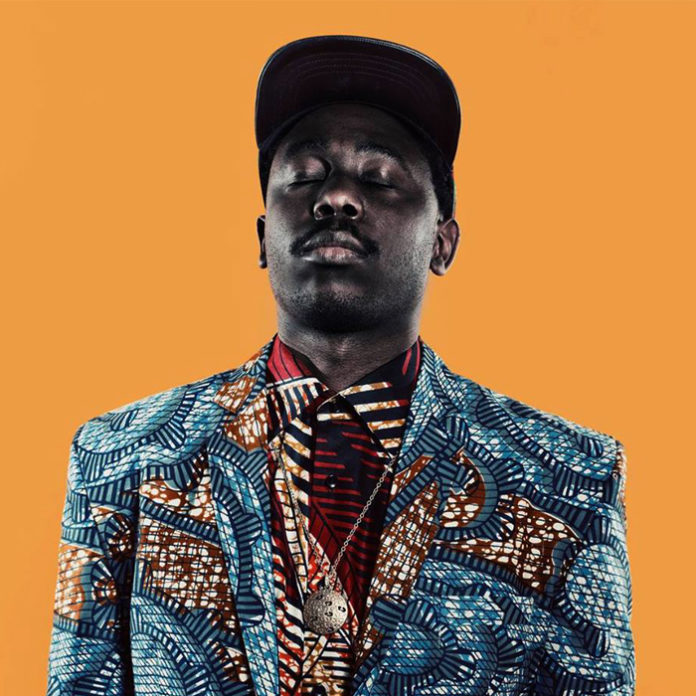 When most people think of Africa, they think roaring lions, golden sunsets, vast savanna landscapes and… well, you know the rest of it. While it's true that many of these things really are a part of the African fabric, that's not all there is to us – trust us. Africa has always been home to a rich and dynamic pop culture and we are a continent of creators, thinkers and achievers. Africa is a beautiful place and our weekly Big Up Africa feature is here to profile someone or something that makes us extremely proud.
This week, we're celebrating a piece of art – not necessarily fresh out the oven though – in the form of a music video. When I first watched it, the thing I loved most about it was the way it was able to be international without losing its African flavor. It's a video by Congolese-born rapper Alec Lomami (do yourself a favor and google him – he's one fresh young fella) and it's called CLV, which is "C'est La Vie", the French for "such is life". The director is Tlhonepho Thobejane and it's shot and edited by Christian Denslow. We really hope you enjoy it. If you associate Africa only with the stuff I mentioned in my first sentence, then you definitely have to watch!
Do you have questions about Jesus or would like to know more? We would love to connect with you. Just click below to send us your questions!