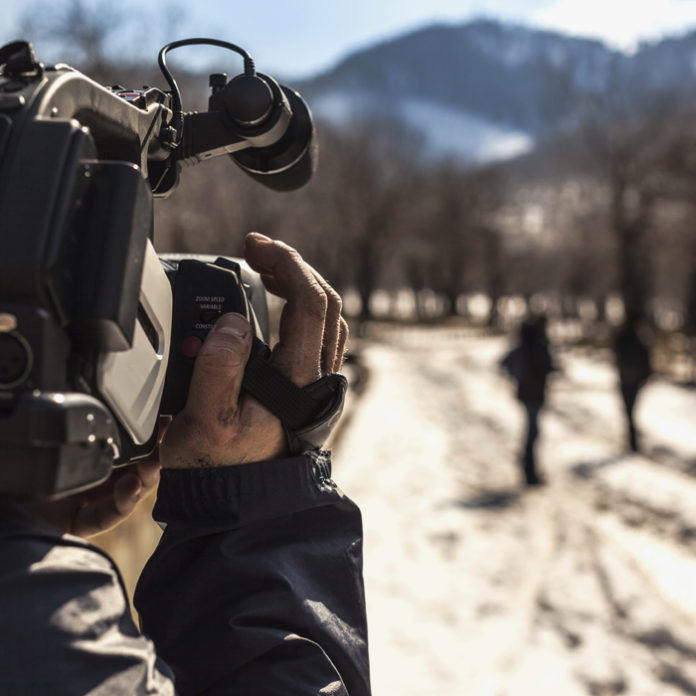 This week on Big Up Africa, we check out a very exciting initiative that – though it isn't originally from Africa – may give African filmmakers an opportunity to shine. One of the most challenging things for young artists anywhere in the world is to find platforms where they can hone their skills and showcase their work. Many aspiring filmmakers, for example, find the cost of film school prohibitive and so are limited in their capacity to grow. Enter the 48 Hour Film Project, an incredibly challenging competition which gives would-be filmmakers – you guessed it – 48 hours to make a movie, from concept to finished product.
According to the press release, "The 48 Hour Film Project is the oldest and largest timed film competition in the world. This project's mission is to advance filmmaking and promote filmmakers. The tight 48-hour deadline puts the focus squarely on the filmmaking, emphasizing creativity and teamwork and "doing" instead of "talking." The emphasis is also on building communities of local creative people, facilitating making new connections, showcasing skills, and celebrating what creativity and teamwork can accomplish in just one weekend."
African cities taking part in this year's edition of the 48 Hour Film Project are Cairo (September 11 – 13), Cape Town (October 31 – November 2), Durban (October 10 – 12), Gaborone (October 10 – 12), Johannesburg (November 21 – 23), Lagos (date TBA), Nairobi (November 21 – 23) and Tunis (September 19 – 21).
If you're keen to find out more about the project, the prizes and possibly want to be part of next year's competition, visit www.48hourfilm.com.
Do you have questions about Jesus or would like to know more? We would love to connect with you. Just click below to send us your questions!