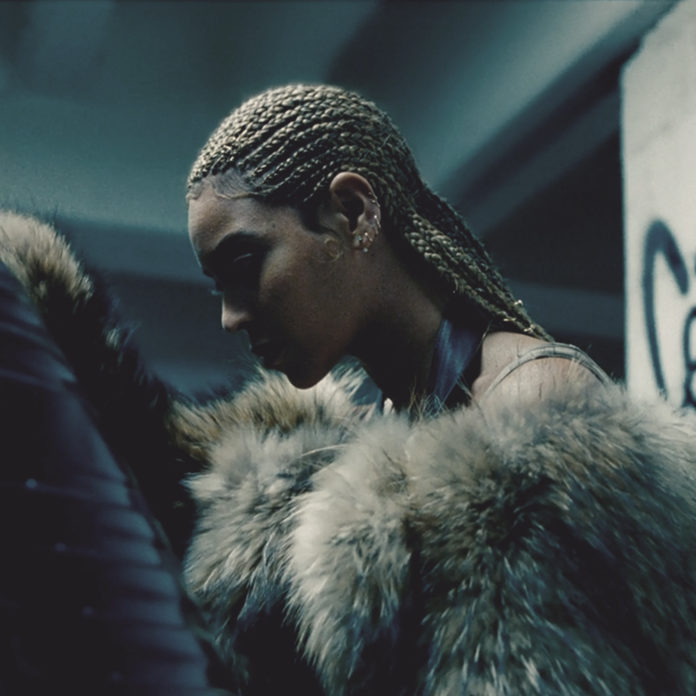 When the world encountered the airing of Beyonce's visual album Lemonade, there was a slight pause, if not a brain freeze, followed by: "What just happened?" The album features powerful music videos that are linked and threaded through with powerful poetry narrated by Beyoncé herself, written by Warsan Shire.
The songs start off with titles such as Intuition, Denial, Apathy, Emptiness and, eventually, Resurrection. The album revolves around the theme of infidelity, and the emotional journey that eventually leads to reconciliation and forgiveness. Her performance throughout is powerful, honest, and raw on so many levels. The voice narrative throughout, links and binds the visual story from start to finish. The album also explores the experience of black womanhood, and a sisterhood of women rising together in unity.
After watching Lemonade you can't help but feel moved, empowered, and inspired creatively. I thought it was very bold and brave of her to speak so openly and honestly about something so personal. I admire that both her and her husband were okay about sharing something so personal, as a means of empowering and encouraging others to find their healing, peace, and resolve.
On the other hand I must be honest, I questioned whether doing something like was used as a means of making more money and creating hype and sensation within the industry. I suppose we live in a day and age where things aren't as sacred or private anymore. Everything is aired online for all to see, judge, criticise.
THINGS WE CAN TAKE FROM BEYONCÉ'S LEMONADE
SISTERHOOD: I loved the symbolism of the women featuring throughout Lemonade. It reminds us that as a company of women, we can do anything. We can lift one another up, we can encourage and strengthen each other, and together we are stronger.
LOVE AND FORGIVENESS: Choosing to forgive and love a partner no matter what takes a lot of patience and grace, which is not always easy! It may require a constant choosing to move forward, to hope, to believe in, restore trust, and to love.
CREATIVE EXPRESSION: As creatives we tend to draw on our own experiences as we create and express ourselves. When we do, our stories, our creative expression, forms a connection and bond with receivers. It may make others feel understood, and it may encourage hope or inspire creatively.
But, how much is too much? I constantly ask myself this when expressing myself creatively. Why? Because whilst I'm drawing on personal experiences while creating, I do not want to hurt or embarrass those that were part of that particular experience.
Therefore, I use a bit of wisdom whilst creating. I ask myself: "If roles were reversed, would I feel comfortable with them sharing personal information about me publicly?" Pausing and asking myself that question helps me to navigate and make wise creative decisions. Sometimes I ask the person before sharing creatively and make them part of the creative process as a means of honouring and respecting them. Because just as much as it's my story, it's their story too.
Do you have questions about Jesus or would like to know more? We would love to connect with you. Just click below to send us your questions!