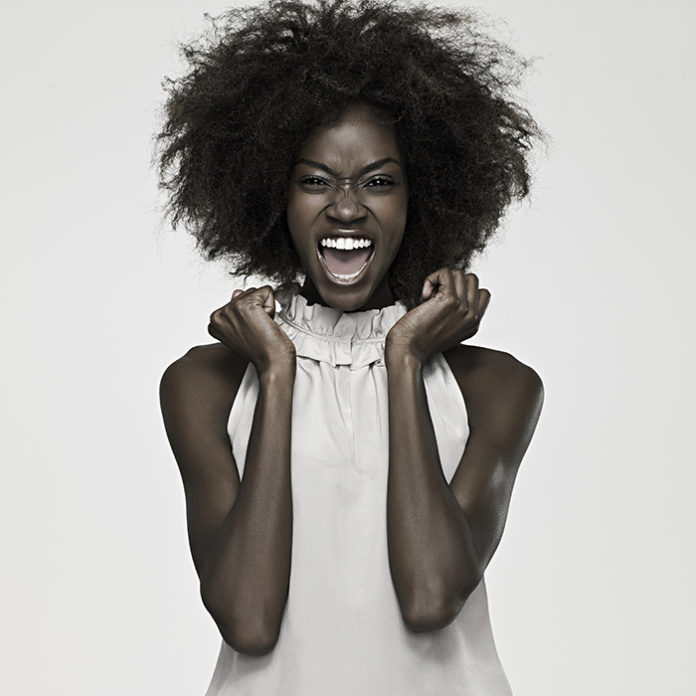 I often hear it said that that 'church folks' are fanatics. Pretending to be something they're not,  dancing and clapping hands every minute, shouting at the top of their lungs. To make things worse, they do all this without understanding why they're doing it. Well, people do what they do for reasons known to them alone. In pretty much every movement in life, you find those who just swim with the current because it seems to be the "in thing". Yet, in that same crowd, there are always those who devote themselves to something because they understand that their very lives, everything they could ever be and have depend on it and therefore, they behave in the manner of a die-hard fan.
You could be asking yourself why certain people are so devoted to Christian faith – what is it about God that makes people go all out for Him? Psalm 63:3 reveals it all: "Your unfailing love is better than life itself; how I praise you!" The desire to "have it" and to be successful by the world's standards has become ingrained in many, and people are sometimes willing to go to any extent to succeed in this life. Sometimes, this desire is pursued at the expense of health, relationships and sometimes life itself. If people are willing to risk their lives to gain things that are perishable, then if there is anything superior to life itself, it only makes sense that people would aggressively go for it, chase after it and desperately want to have it.
Those who have understood and have experienced God's loving-kindness, which is better and beyond life itself, have never stopped praising Him! They understand that if they can have Him, they'll have more than anything this life could offer; they'll have more than life itself. He is so magnificent that to try and describe who He is, what He has done and what He can do for you will become a lifelong journey. So I'll leave you with the words of the psalmist in Psalm 34:8: "Taste and see that the LORD is good; blessed is the one who takes refuge in him"
Do you have questions about Jesus or would like to know more? We would love to connect with you. Just click below to send us your questions!