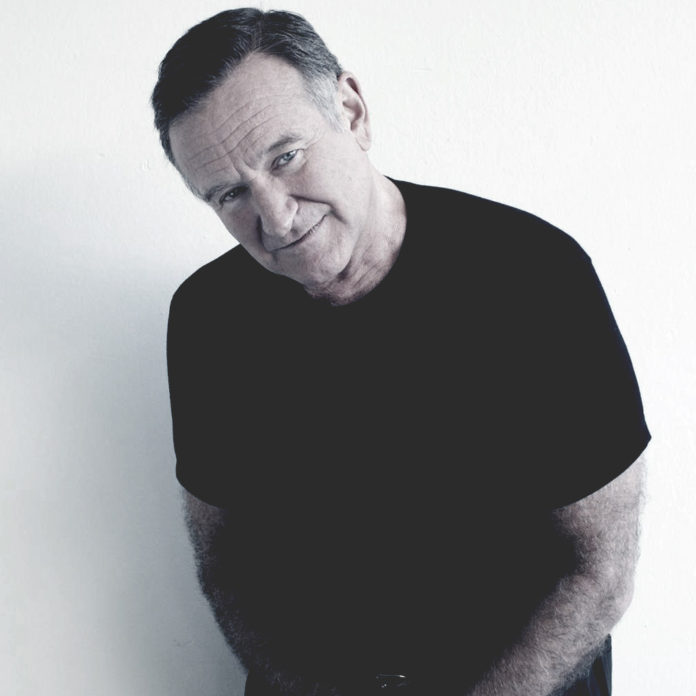 I remember the days following the passing of dearly beloved actor Robin Williams. The world mourned for the funny man who had fathered many of us through the big screen. The global fight to end the stigma of mental illness resurfaced after the world lost yet another celebrity to suicide with troubles that were rumoured to have been routed in depression.
Conversely, in her first interview since the passing of her husband, Susan Williams, the actor's widow explained why it was not depression that lead Williams to take his life and opened up about Williams' battle with Lewy Body Dementia (LBD) – what she feels took his life – and their living nightmare in the months before he passed on in a recent interview with ABC's Amy Robach that was aired last Tuesday.
Just like its better-known counterpart Alzheimer's, Lewy Body Dementia's symptoms include cognitive problems (behavioural) such as confusion, reduced attention span and memory loss. It is the second most common type of progressive dementia but unlike Alzheimer's also affects the patient's movement and mood. There are about 1.4 million Americans who carry the disease at the moment.
Even though it's been just over a year since and the rumours of depression have at last been put to rest, our increased awareness of the seriousness of mental illness should not be.
Over the last three years, I have walked alongside family members suffering from mental illness and have seen friends all around me open up slowly but surely about their lives. All of these experiences have taught me the following:
Any preconceived notions were shattered (e.g. that only people who are visibly sad are depressed etc.). In fact, Mr. Williams was insightful in saying the following: I think the saddest people always try their hardest to make people happy. Because they know what it's like to feel absolutely worthless and they don't want anyone else to feel like that. This means that a lot of times the saddest people are laughing the loudest;
My friend or family member suffering from mental illness sees the world very differently to me who doesn't, and so one must walk in patience and love all the time (we don't always do good there);
Never to use words like "Depression" and "Nervous Breakdown" lightly again;
It's okay to take the pills prescribed and still be a Christian. For a long time a lot of the church did not want to bring up the issue of mental health, and in some cases things like depression have been called evil spirits and demons, and so people battling with such find it hard to open up in church about either their sickness or taking the medicine because of guilt or fear of rejection;
There is always hope. I don't think Williams had a relationship with Jesus, but let me tell you, once we have accepted new life in Christ our lives and all control is given over to Him and the greatest thing is that there is ALWAYS HOPE – He is our treasure! None of us can do it without Jesus.
You are not alone! Be encouraged – whether you're the family member of someone battling with mental illness or you are the person struggling, there are people out there going through the same, if not worse than you! Community is important!
Do you have questions about Jesus or would like to know more? We would love to connect with you. Just click below to send us your questions!