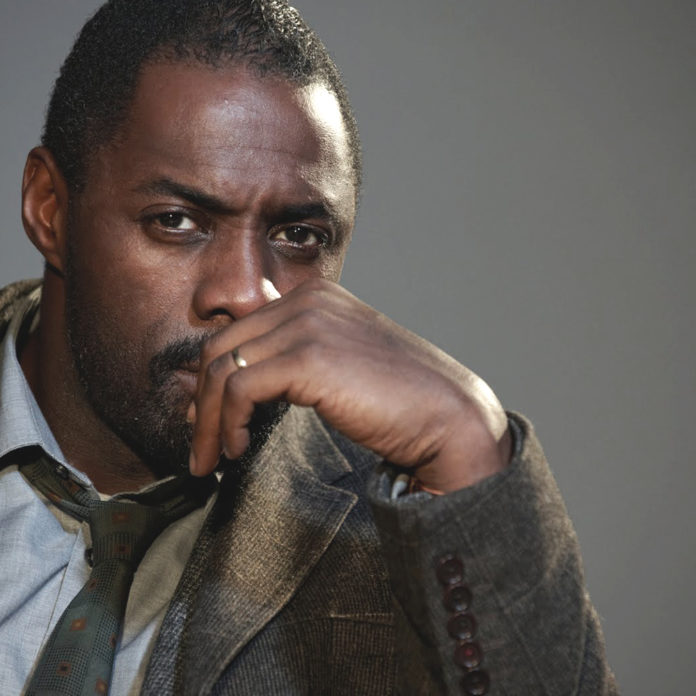 Netflix , an American provider of on-demand Internet streaming media, recently announced the rollout of its film initiative, presenting a slate that includes the film Beasts of No Nation,  which stars Idris Elba and is directed by Cary Fukunaga.
Set for a worldwide premiere October 16 on Netflix as well as a theatrical release that same day, "Beasts of No Nation" is based on the novel by Nigerian author Uzodinma Iweala.
The story follows the journey of a young boy, Agu, who, when civil war engulfs his West African country is forced to join a unit of mercenary fighters. Not only must Agu face the death of his father and disappearance of his mother and sister, but must also join a life of violence and brutality. Agu befriends a mute boy named Strika and together they face the crimes and hardships of war.
Principal photography of the film began in the start of June 2014 in the Eastern Region of Ghana. Participant Media and Red Crown Productions are producing, while Netflix will be providing worldwide distribution. The film will be released on Netflix globally on October 16, 2015 and the same day, the film will be released in a limited release by Bleecker Street.
Source: wikipedia.org , deadline.com and thewrap.com
Do you have questions about Jesus or would like to know more? We would love to connect with you. Just click below to send us your questions!