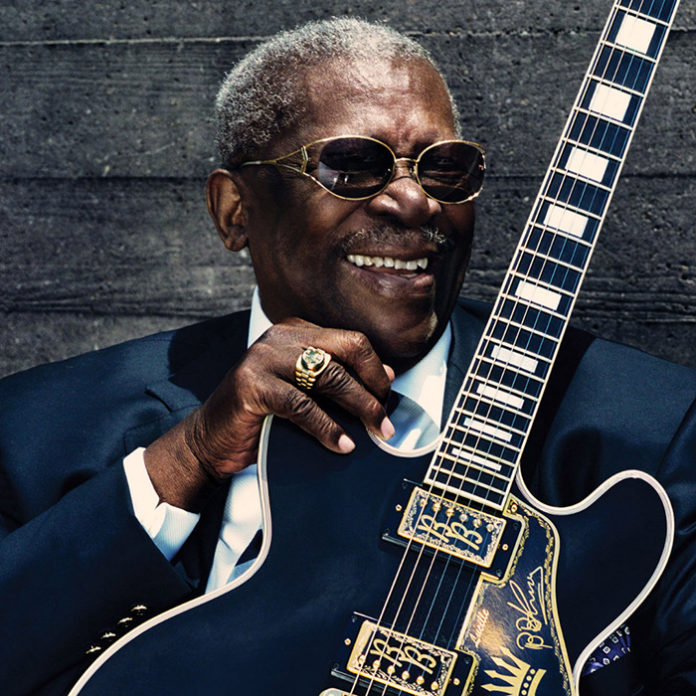 Legendary blues guitarist, BB King, has died at the age of 89.  Born Riley B. King, he inspired and influenced an entire generation of musicians in general and guitarists in particular. King died quietly in his sleep, having recently been in and out of hospital due to diabetes-linked illness.
A CNN piece on King's death (we've embedded it for you below) begins with the words, "It's hard to imagine the blues without BB King". That's a powerful statement about his legacy and achievement. How many of us are so committed to what we do or so talented that that area wouldn't be the same without us?
Something worth thinking about.
Do you have questions about Jesus or would like to know more? We would love to connect with you. Just click below to send us your questions!