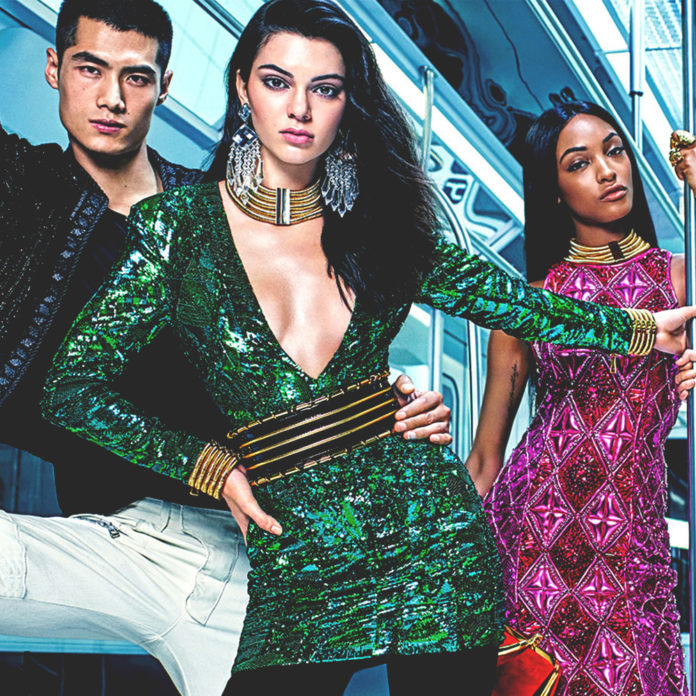 We are excited to finally see the new collection from Balmain Paris. We thought that you might be too.  It will be available to purchase tomorrow the 5 Oct 2015.
SOME OF THE RANGE ( WOMEN )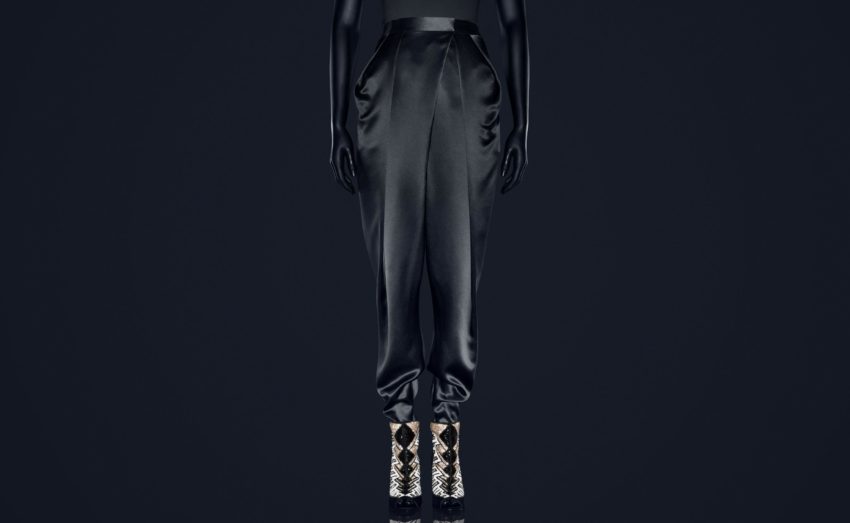 SOME OF THE RANGE ( MEN )
If this doesn't inspire you to dress better then I don't know what will? Even though it is a very luxurious range some of the items are accessible to the average consumer. I think that the higher priced garments put value on the collection, you can see that every piece has been put together with precise detail and thought has gone into every stitch so I can appreciate the price range.
Click here to enter the world of Balmain Paris Collection be prepared to have your mind blown.
Do you have questions about Jesus or would like to know more? We would love to connect with you. Just click below to send us your questions!