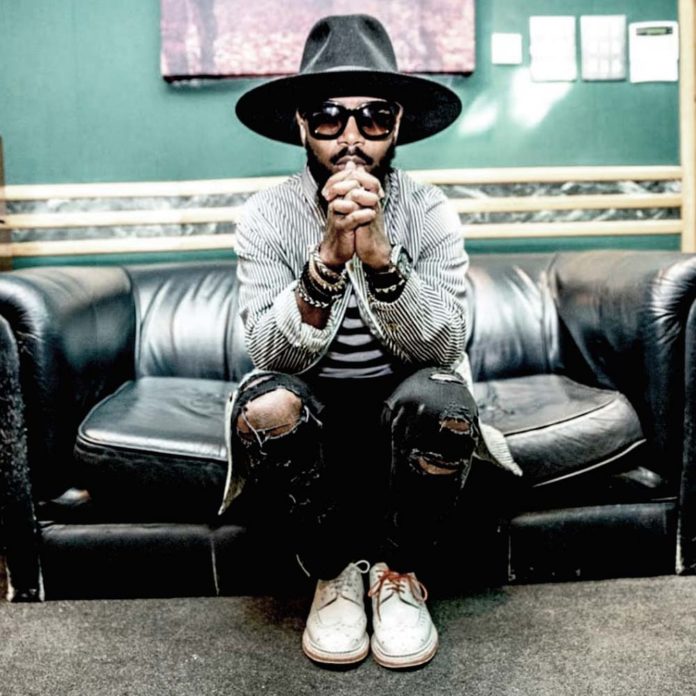 When things converge in the music industry, it's a wonder to watch. And behind all the fortunate situations lies a solid amount of hard work. Arrow Benjamin is an artist to watch. As a writer from the UK, he first made waves with Naughtyboy with the song Runnin' (Lose it all) – which Arrow wrote. It was a shot in the dark, but they approached Beyoncé and she liked the record enough to lend her voice to it.
From there, Arrow Benjamin has come out with two more singles – Love and Hate and Look at me – under Sony ATV. He also featured on a Youthonix track called Moments. Other songs he has written were picked up by Rudimental, Major Lazer and Labrinth. But the biggest achievement that no one would have noticed is that he contributed to the Queen B's latest masterpiece itself – he wrote the song 'Freedom' for her. And to top it all off, Kendrick Lamar lent his skill to the project.
Recently this track was used in the launch campaign for the Apple Watch 2. Check it out below:
In the music industry they say that you can reach a higher level of success when no one knows your name. And in many ways, that is true. There is no typecast – no PR boxes to tick or fans that constantly need to be pleased. Good music can truly be the highest priority. Arrow Benjamin is living proof of that. Working under a pseudonym (his real name is Dean McIntosh), he has been able to make waves without imbuing any pressure to be anything he is not.
As he mentions in an interview he did last year, he loves being in the British music industry which focusses solely on the 'goods' – not on ethnicity or connections. Check out a short excerpt:
This man has mad skills, but is incredibly humble. As the world slowly gets to know his name, I wish him the best. But even in relative obscurity, he seems content. I know personally that he is connected to a local church and has a relationship with God. Without those two elements, I believe the world has the potential to consume your very soul. If you are struggling to be content in the shadows – if you feel like you're unseen and undervalued, it starts with you. Contentment comes from knowing that no matter what life may seem on the outside, you are seen by God. Click on the link below if you want to find out more.
Do you have questions about Jesus or would like to know more? We would love to connect with you. Just click below to send us your questions!