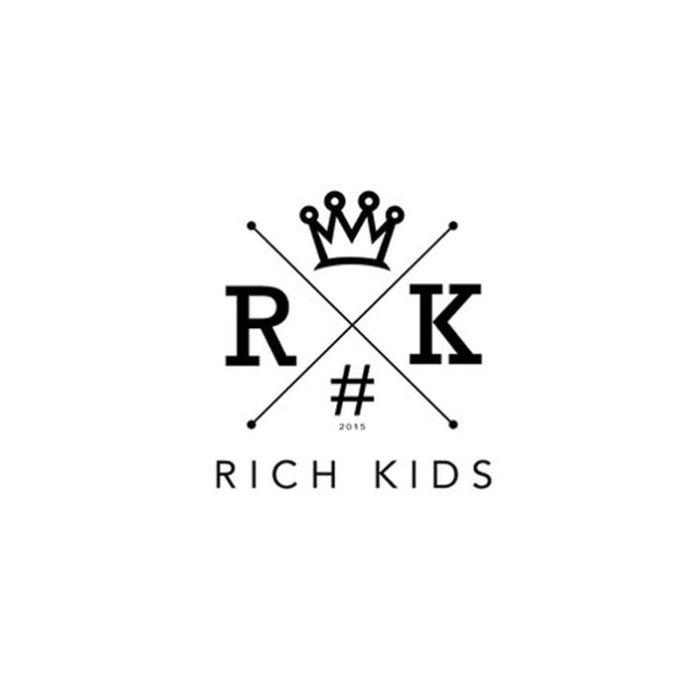 If you follow reality TV, you'll know about Rich Kids Of Beverly Hills (stylized as #RichKids of Beverly Hills) which is an American reality television series that has aired on E! since January 19, 2014. The series focuses on the lives of a group of twenty-something millionaires and billionaires showcasing their lives.
Now in South Africa they have decided to launch a similar reality show. This new reality show has been on everyone's lips and social media was abuzz for the past few days. But it seems like not everyone is excited about it.
This will be a new reality show on Vuzu Amp which is set to give ordinary citizens a glimpse into rich kids and the 'nice life problems'.
Do you have questions about Jesus or would like to know more? We would love to connect with you. Just click below to send us your questions!