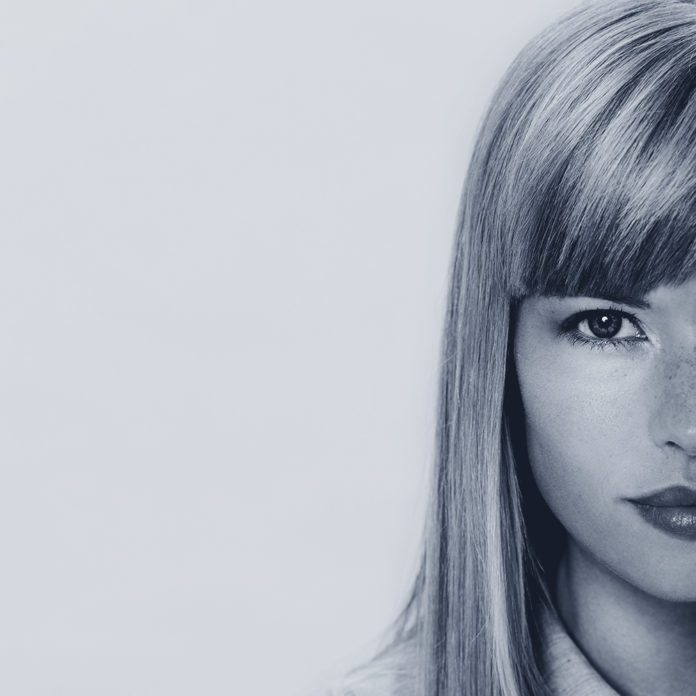 A guy that I've known for a long time recently left church. He's a model and a poet, but the thing that he always dreamed of excelling at was music. He wanted to be a singer but, for some reason he couldn't understand, whenever he would stand up to sing at church, people would chuckle and giggle. Nobody really said anything to him in his face but, in the end, he found out that people were laughing at him because they thought he was a terrible singer. When I asked him why he left church, he said it was because he expected Christians to be nicer than he found them to be.
This really got me thinking: are Christians  supposed to be nice all the time? Is niceness part of what Christianity is all about? Well, you may have your own opinions about this but here are a few thoughts that came to mind:
1. Christians are imperfect people. Most of us get hurt by Christians because we expect them to be perfect. It's difficult not to do that when Christians make the church seem like a place for people who have it all together. My feeling is that this is where the problem starts.
2. 'Nice' is not one of the fruits of the spirit. So far, I haven't come across any scripture that urges Christians to be nice. Actually, the word 'nice' itself doesn't say much. It's a bit wishy washy and I know that Christianity is not about being wishy washy. Sure, we must be good, gentle, kind, patient and so much more. But we're also supposed to be tough, determined, disciplined and even militant.
3. There are too many nice people who don't stand for anything. There are too many people who think that niceness is all there is to Christianity. Yet, they don't stand for anything or make any kind of difference to their world. Niceness for niceness' sake doesn't mean much.
When all is said and done, it comes down to purpose. I'm not suggesting that Christians mustn't be approachable, loving and kind people. But anything that a Christian tries to be outside the pursuit of God's purpose is meaningless, no matter how 'nice' it is. What is your purpose and are you pursuing it God's way? If you want to hear more about purpose and God's real plan for us, please click the banner below.
Do you have questions about Jesus or would like to know more? We would love to connect with you. Just click below to send us your questions!