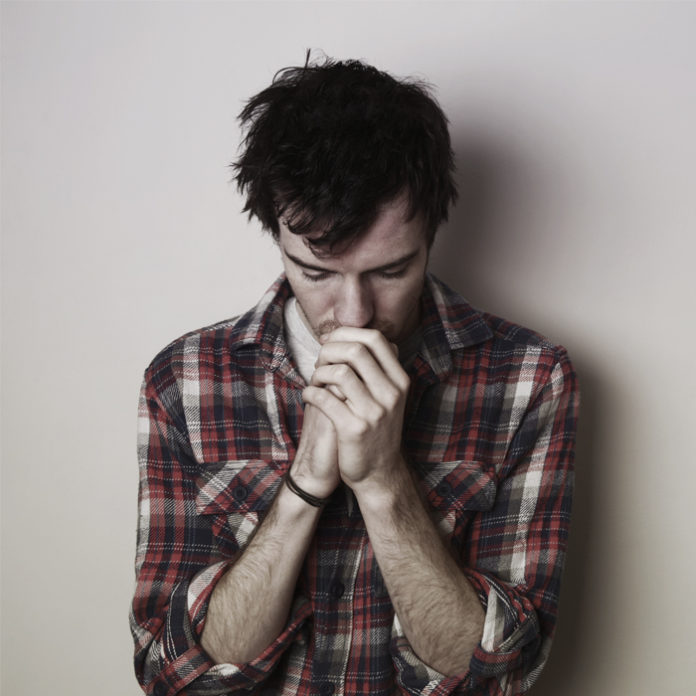 There is a song I learnt in Sunday school which says: "Cast your burdens, upon Jesus, for He cares for you". What this song suggests we do, sounds simple but has it always been easy for you to believe and trust that Jesus is ready to help you when you feel burdened? I've struggled trusting Him at times, especially when it seemed as if some of the burdens I carried were just too much for Jesus. But nothing is ever too much for Him, He is all powerful!
In Philippians 4:6 Paul says: "Do not be anxious about anything, but in everything by prayer and supplication with thanksgiving let your requests be made known to God". These words express God's desire for us to trust Him and speak to Him in every circumstance we're in, good or bad. His love for me and you is amazing! It feels surreal at times but is genuine & unconditional. I may not comprehend it all but I chose to trust Him.
So, in as much as it is human nature to be anxious, remember the words of Paul every time you're about to get anxious. "Do not be anxious about anything".  God wants to walk the journey of life with you and help you when you feel burdened by life. Would you let Him do that?
Do you have questions about Jesus or would like to know more? We would love to connect with you. Just click below to send us your questions!