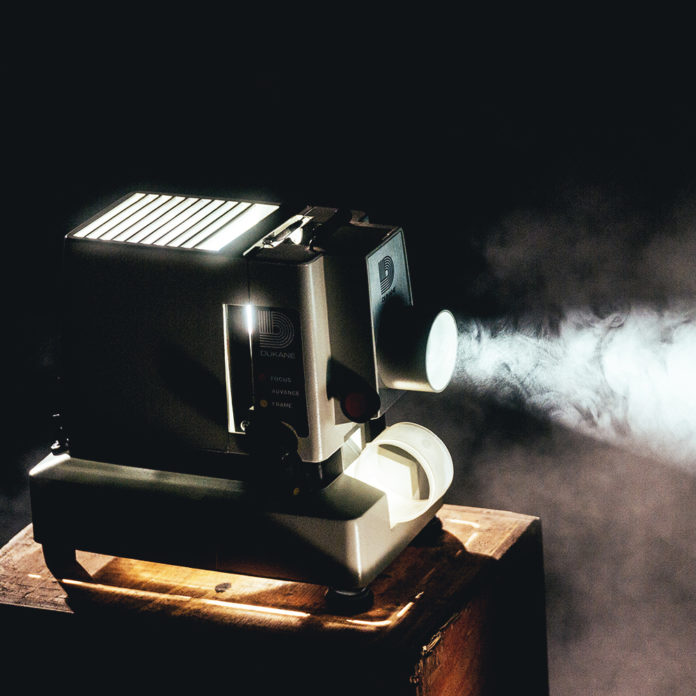 I love me some movies.
2016 was not the worst year when it came to movies. In the aftermath of a new Star Wars movie in December 2015, 2016 delivered a lot of fun and entertainment. Marvel as always was on form with 'Captain America: Civil War' which I think is one of their best movies to date and possibly even their best Avengers movie.
They followed that up with the visually incredible 'Dr Strange' and other movies that were fun included the amazing live action 'Jungle Book', the animated classic 'Zootopia', the beautifully mesmerising 'Kubo and the Two Strings'.
Other pics I enjoyed that come to mind were the Coen Brothers 'Hail Caesar', the musical delight 'Sing Street', a return to form with 'Jason Bourne', the stunning 'BFG' movie and even the visually mindblowing 'Warcraft' film. 'Captain Fantastic' with Viggo Mortensen as a recently widowed father raising his children off the grid was probably drama of the year for me. Check it out.
As I write this I am still anticipating watching 'Fantastic Beasts and where to find them' as well as the new Star Wars movie 'Rogue One'. I imagine both will be added to that list.
LOOKING FORWARD
If 2016 could be described as fun, then 2017 can be anticipated as year of the Blockbuster. Every single movie on my list is a remake or follow-on to something we have already seen. But it is not purely the 'sequel to other movie I enjoyed' that is getting me excited – each movie on this list has its own reason for why I am excited. So let's get to it.
[10 & 9] Jumanji and Bladerunner2049. I start the list with two outside bets. I loved the original Jumanji with Robin Williams, and Bladerunner is an absolute classic. So tackling both of those movies is either a really brave or insanely stupid move and possibly both.
But the reason that they made the cut is that Jumanji has an excellent cast that includes one of my favourites in Kevin Hart as well as Dwayne 'The Rock' Johnson, Jack Black and Doctor Who's Karen Gillan. Reteaming Hart and Johnson who were recently in the immensely funny Central Intelligence just feels like it might be something that could work. Let's give it a chance. With Bladerunner, Harrison Ford is back on board and the original director Ridley Scott is producing and so we have to hope it can work.
[8] Wonder Woman has always struggled to make it to the big screen. Yet when Gal Galdot showed her off in a cameo spot in Batman v Superman she made a lot of people excited and start to believe that maybe this can happen. The trailer backs this up.
[7] Lego Batman – Will Arnett almost completely stole the show in The Lego Movie, so much so that he has been given his own movie. The humour that flies through all three of the previews tells us this is going to be great!
[6] Logan [aka The Wolverine 3] Surprisingly I somehow managed to get my hands on the Old Man Logan comics that this third, final (for Hugh Jackman) movie while I was in the States and so actually know what it's about. And it is going to be super different from anything we've seen before. Quite a lot darker I imagine. But this is the movie Hugh Jackman has wanted to make and might be the ideal sending off for one of our most loved 'can't-imagine-anyone-else-ever-playing-this-person' characters.
[5] Fate of the Furious When you read that the Fast and the Furious franchise has somehow made it to number 8 (and you've watched and pretty much enjoyed every one), it is hard to believe and yet here they are again. With the sadness that was inherent in Fast 7 that followed the passing of one of the two main leads Paul Walker, it seemed like it was time to move on. In seven movies surely all the stories have been told. And yet having just seen the trailer, they have got a story so unique and so oh-my-word-how-is-that-happening that we will be there waiting for this one to land. Doesn't hurt that Charlize Theron will be taking baddy duties in this one.
So those are all movies I am excited about, but it is the Top Four that really have me chomping at the bit:
TOP FOUR
[4] Pirates of the Caribbean: Dead Men Tell No Tales – this should be higher on the list but Johnny Depp has really had a troubled few years. I enjoyed the Alice in Wonderland sequel last year but it would be amazing if Pirates could rediscover the absolute zing of the original movie for one more outing.
[3] Spiderman Homecoming – Spiderman is definitely a franchise most feel is done, especially with a reboot so quickly after the previous series. Yet when Tom Holland showed off his Peter Parker/Spiderman combo in the all-too-brief Captain America: Civil War cameo we were all sold. Maybe they have finally found the one. The trailer complete with Robert Downey Junior Tony Stark mentoring confirmed that this should be an absolute smash in 2017. And that's before you even add in Birdman's own Michael Keaton as the villain, The Vulture.
[2] Star Wars Episode VIII – How is it possible that the latest Finally-Got-It-Working-Again sequel to Star Wars only makes it into the number two spot. With Daisy Ridley's Rey and John Boyega's Finn helping us to believe again, there are so many people anticipating this movie will add the meat to a story was that was revived in The Force Awakens. The anticipation of Luke Skywalker himself playing a key role in the continuation of the story is enough to make this a big challenge for most anticipated movie of 2017.
[1] Guardians of the Galaxy II – But it's the presence of Chris Pratt that jumps the  Guardians sequel to the number one spot. One of the riskiest movies for Marvel in 2014 taking a group of largely B-status actors (hiding the two most well-known in Bradley Cooper and Vin Diesel behind a racoon and a tree character respectively) as unknown superheroes on a Star Wars type adventure and hoping it would land. Fueled by the hit 60s and 70s Awesome Mix Volume 1 Tape, the film was a runaway success and the sequel was  inevitable.
Somehow managing to combine humour, drama, serious action and throwing it all together in a brilliantly fun sci-fi adventure, I am expecting Guardians II to be one of my biggest movies this year.
Some honourable mentions and outside chances go to the live action Beauty and the Beast (with Emma Watson), Toy Story IV, War for the Planet of the Apes, Thor: Ragnarok and the Justice League movie.
How about you? What has you dashing for your tickets in 2017?
Do you have questions about Jesus or would like to know more? We would love to connect with you. Just click below to send us your questions!