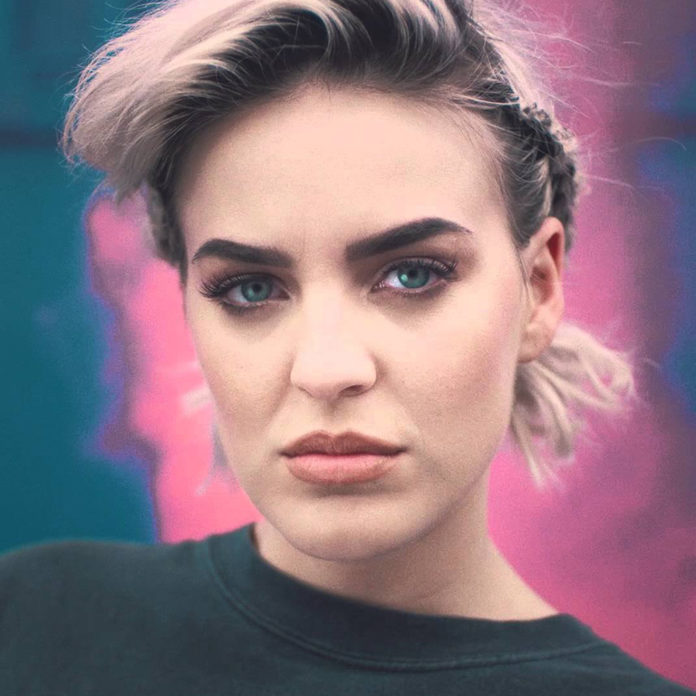 Africa has slowly been on the rise in design aesthetic. Gone are the days when the only idioms were masks and animal-skin clad models. True African design is much more visually vivid. Granted, the continent comprises some of the most diverse cultures in the world; but there is a richness that is uniquely flavored and the world is taking notice.
One of the greatest areas in which we are getting more screen time is in the music video industry. From Solange's chilled dance classic Losing You shot in a township, to the urban African music video for Tinie Tempah's Girls Like, through to Laura Mvula's highly colourized Phenomenal Woman. 
Where all of the above were shot mainly in South Africa, one of the industry's most exciting new UK artists has just released two music videos shot in Morocco. Anne-Marie – known mainly for her stratospheric vocal on Clean Bandit's hit Rockabye is smashing it with heavy pop vibes and a flamboyant rhythmic flavor. Check one of her singles below.
One of the most significant aspects of this latest offering is that it is not simply a two-dimensional approach to the region. There is a definite finesse – a stylized approach that is distinctly North-African. The textures are more robust than that of Indian culture. It showcases the influence Africa is having on dance – an area that Beyonce brought to the forefront in her Run the World music video. The fashion is also contemporary African – with vibrant prints but also a more specific modern take that you would easily find on the hugely successful online store OXOSI that is making waves from New York to New Zealand with their African edge.
Overall, I am excited to see a current, influential African style breaking through the stereotypes. Culturally, we have so much diversity to offer. The best design, directing and producing is in Africa's future and I'm looking forward to a time when there is an army of local artists celebrated on the world stage while still retaining their cultural expression. While the world looks to Africa for inspiration, I believe the industry is heading towards realizing that dream.
Do you have questions about Jesus or would like to know more? We would love to connect with you. Just click below to send us your questions!