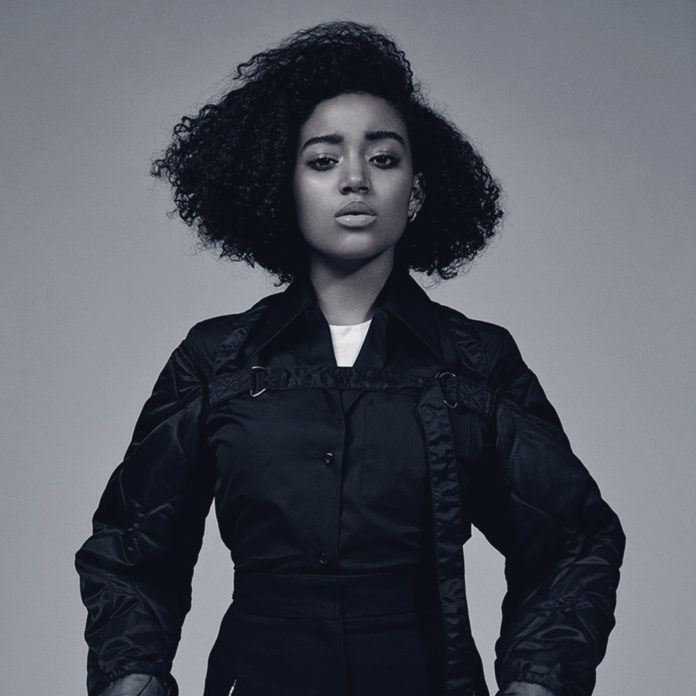 Amandla Stenberg sticks to her word. So when she says she wants to change the world and see more narratives for women of colour, she goes out and provides a solution to the problem.
Comics rarely feature protagonists of colour, particularly girls, so naturally Stenberg has turned her sights to graphic novels to bring their stories to life.
The comic, NIOBE: She Is Life, follows the heroine on her adventures to help save the world. Niobe, who is half elf and half human warrior, embarks on a journey of self-discovery. She finds out exactly who she is and discovers all the powerful things she's capable of. Basically, Niobe is just like Stenberg.
"I was drawn to give voice to Niobe and co-write her story because her journey is my journey. I connect to her mixed racial background and quest to discover her innate powers and strengths, to learn who she truly is," Stenberg said in a statement obtained by the Huffington Post.
"She is on a path to a destiny that will test her faith and her will, something we can all relate to.  But there's never been a character quite like her, one who shatters the traditional ideal of what a hero is. We need more badass girls!" Stenberg added.
It's being published by Stranger Comics, a company that makes a point of creating books that target underserved audiences. They've previously worked with actresses Garcelle Beauvais and Halle Berry on children's books including I Am Mixed and the I Am book series.
Together, CEO Sebastian A. Jones and illustrator Ashley A. Woods are working with Stenberg on the project. Both agree that there are similarities between Niobe and Amandla.
"Niobe is Amandla and I am honoured to see them grow together into someone quite special," Woods said. "Someone I can follow. A hero for our time. Niobe Ayutami is our hope. Both in the real world and the world of dreams. She is courageous, beautiful, flawed, brave, and has the tenacity to follow through with her convictions."
It looks amazing and according to the Stranger Comics website, you'll be able to pick it up from November 4.
Source:  dazeddigital.com
Do you have questions about Jesus or would like to know more? We would love to connect with you. Just click below to send us your questions!