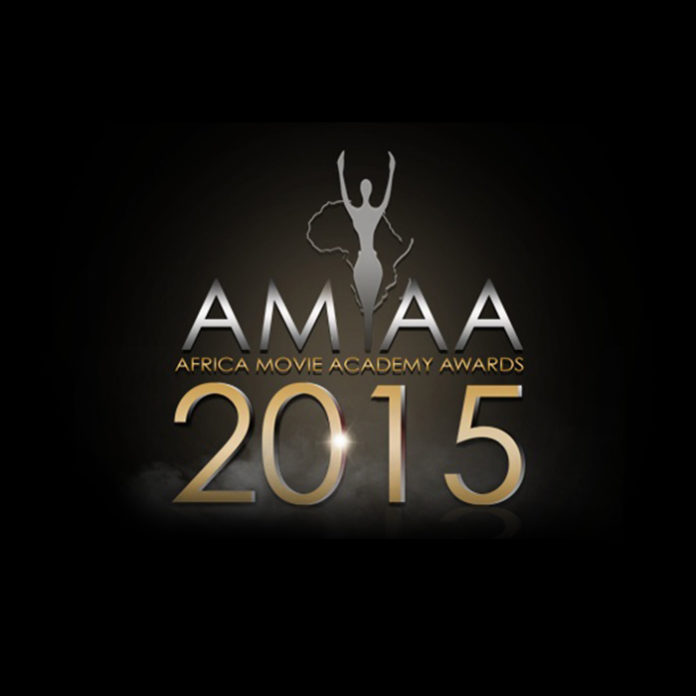 After several weeks of anxiety, organisers of the Africa Movie Academy Awards (AMAA) have announced the nominees for this year's edition. The awards which usually holds earlier in the year had been delayed for reasons that may not may not be far from the recently concluded general elections in the country. At the nominee's gala held in Los-Angeles, U.S, over the weekend, names of movies and movie makers shortlisted for the awards were announced. The organisers also announced that the awards would hold this year in South Africa and not Nigeria as usual
The jury, chaired by the Zimbabwean, Mr. Keith Shiri, unveiled the list of the nominees, with Mauritania, Nigeria, South Africa, Ethiopia, Angola and Mauritius, leading the pack in terms of the numbers of films from the countries, while United States led the pack in the area of films from Africans in Diaspora.
Works from Nigerian filmmakers such as October 1, Cheetanah, Iyore, Dazzling Mirage are very prominent on the nominations list, while Triangle Going to America from   Ethiopia, Timbuktu from Mauritius and Queen of Angola from Angola are very strong in various categories of the award.
In a move that may not surprise pundits, Ghana-born actress, Jocelyn Dumas and her Nigerian counterpart, Ini Edo are once again in big battle for the best actress category for their roles in While You Slept and Silver Rain. The two leading female actors were nominated in the same category in 2014.
Two new revelations in the Most Promising Actor/Actress category are: Demola Adedoyin for his role in Kunle Afolayan's October 1 and Kemi Lala Akindoju for her role in Tunde Kelani's Dazzling Mirage.
September has been set for the awards, but the organisers are yet to release the exact date. In a phone chat with Chairman of the College of Screeners and member of the Jury, Mr. Shaibu Husseini, he noted the improvement in the quality of films coming to AMAA every year since inception 11 years ago.
"It is gratifying to note that filmmakers from the continent and beyond are investing more into their trade and the evidence of their investments are the quality films we see even though there will always be room for improvements,'' he added.
For a full list of nominees, please click here.
Source: dailyindependentnig.com
Do you have questions about Jesus or would like to know more? We would love to connect with you. Just click below to send us your questions!