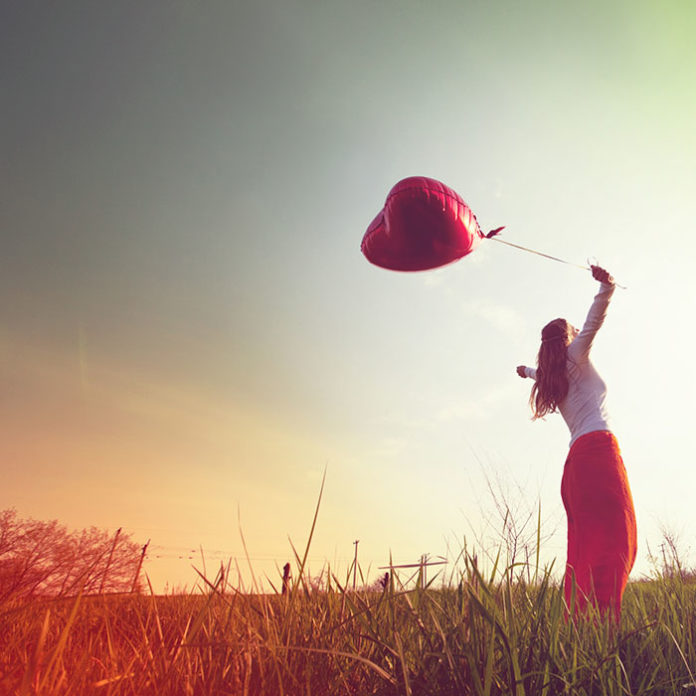 For now we see only a reflection as in a mirror; then we shall see face to face. Now I know in part; then I shall know fully, even as I am fully known.

And now these three remain: faith, hope and love. But the greatest of these is love. – 1 Corinthians 13: 12-13
All you need …..is LOVE!
Paul hits the nail right on its head when he says; "Love never fails" and the reason why this is true is to be found in 'the who' and not just 'the how' that makes LOVE so powerful.
So many people assume that love is just an emotion, but that is not what the Bible teaches.  The romantic notion that makes us all victims of little 'love arrows' fired at someone by a fictitious Cupid, (against which there is neither a defence, nor do we have any part to play in the act of loving), is false.  Sorry Hollywood or even you writers of best-selling romantic novels; I for one don't subscribe to your false image of what true love is.  Love is not a feeling, sickness or the like.
The greatest example of what 'True Love' is, is shown by the one who is both the architect and giver of unconditional and eternal love.  God is Love and He demonstrated what love really looks like in flesh and blood by giving us His Son.
Jesus
Jesus was pure love wrapped in humanity, walking amongst the unloved and the hateful with arms opened so wide in welcome that anyone, the greatest and the least, who seeking to discover how great God's love really is, would see it displayed by simply looking at Jesus!
Ultimately that invitation would be nailed to a cross, a forever statement that Love is forever.  Love will never cease and never fail.
John, the disciple of Jesus, later goes on to say that Love is from God and everyone that Loves does so because of what God has set or planted in us when he created us in His image.  Love is a reflection of the character of the Creator in our lives. We were born to love and be loved.  None of us was born to hate!
Some years ago the Beatles sang, "All you need is Love!".  How true that is, but also, how important to discover what that really means.  To know that we are truly, unconditionally and eternally loved is to live without fear and to be free from the striving to find what novelists cannot describe and the greatest poets cannot capture. To love is the greatest gift you and I can give another person. When God set out to show the world what that meant it changed the course of human history forever.  Knowing that at a personal level is the most liberating discovery any of us will ever make.
Prayer: Father, thank you for your love for me.  I want to reflect what that means by living the way you created me to be. I repent of the fact that so often I fall short of that standard. Please help me. I receive the gift of your love that changes me from the selfishness of being unloving, to live even as Jesus did by the enabling of your Spirit.
Do you have questions about Jesus or would like to know more? We would love to connect with you. Just click below to send us your questions!