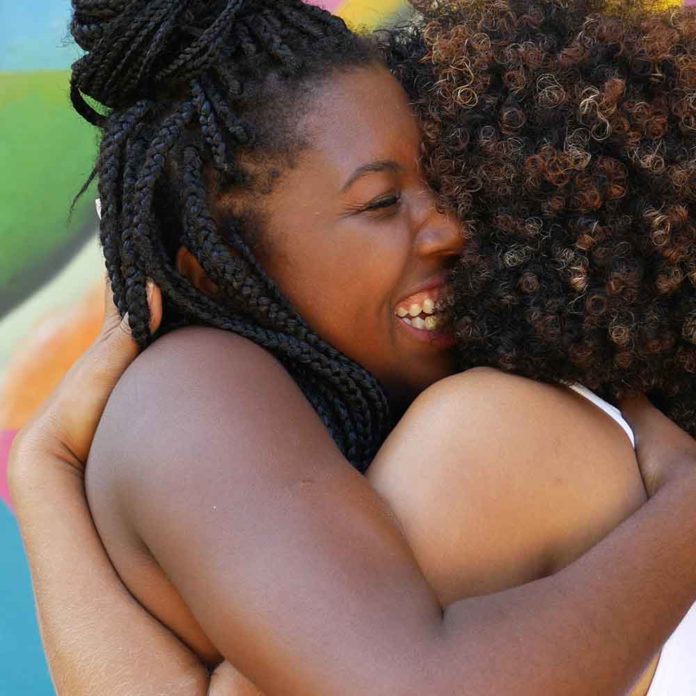 Our planet's course seems set on self-destruct. The world seems plagued with one catastrophe after another. Recent mudslides in Sierra Leone, hurricanes and other storms in the United States and the Caribbean, as well as earthquakes in Mexico. These tragedies have our attention. The barrage of news won't allow us to escape this sad reality. With each news cycle, some people I follow on social media pose jarring questions.
"Why do we, in Africa, seem to care more about the destructive, life-taking weather in the U.S. instead of our continent? What about the droughts, famine and terrorism plaguing Africa? Are we saying that human life in other parts of the world is worth more than in our countries? Don't we have enough of 'our own' problems here?"
Some believe Africans should care more about what is happening in Africa than anywhere else. "There are more people suffering and dying here than in recent storms abroad."
How Can We Care Enough?
Africa has seven of the top ten most populated refugee camps. Conflict and famine seem to take the lives of more people than in the West. Some say, this, for example, should be enough for us to hit 'mute' on news from elsewhere.
Some suggest Africans should only care about what is happening in our own countries. This wouldn't be helpful. The worlds' problems aren't going to be solved in isolation. Sometimes we need help from outside to make a notable difference. At other times, we have the means to help others, and we should.
As individuals, communities and nations, loving our neighbours is something at the centre of making the world a better place.
Do we have the right to dictate to our hearts and each other, for that matter, who and what we should care about?
An All-Inclusive Love And Compassion
Despite deep care for people everywhere, our hands are small. And, hearts our limited. Our love and compassion have bounds. Only an all-inclusive love and compassion can save the world. It would take 'something', literally out of this world to love all of it with no bounds.
And, you know what? There is a love and compassion with no bounds. Relentless. While we're limited in our attention, and capacity for love and compassion, His isn't...  Where our ability to care for those around us may fall short the Bible tells us that God shows compassion to everyone.  He doesn't have favourites.  He doesn't suffer from compassion fatigue.  To God, your suffering and the pain of the world matters.
If you would like to know more about how you can know the God who cares about you, please leave a comment or click on the link below.
Do you have questions about Jesus or would like to know more? We would love to connect with you. Just click below to send us your questions!