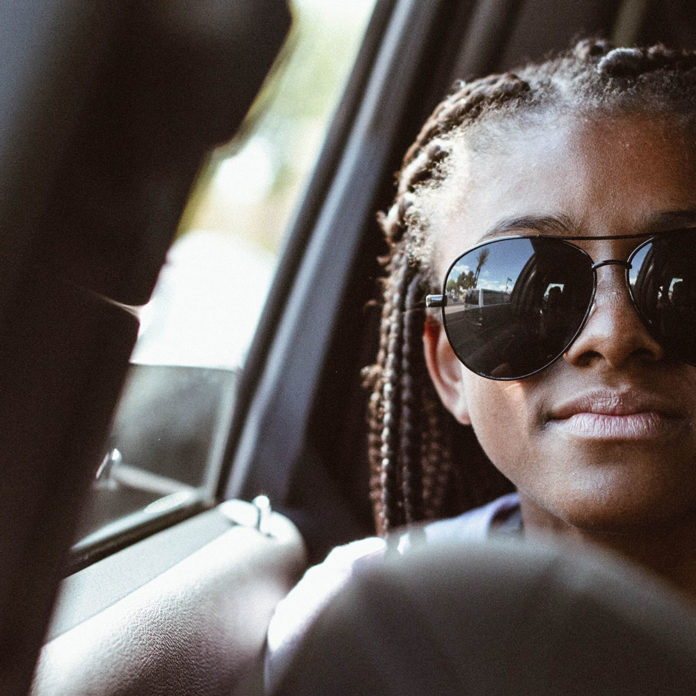 Spring has sprung in the southern hemisphere and autumn has arrived in the northern and with these two major shifts in our weather systems on earth, perhaps it's time to talk change.
We're into the final quarter of 2017 and after eight months or roughly 250 days, what has changed in your life? We moved house, the children changed schools, I started a new job and my husband's about to start a new job. Maybe you've lost weight or quit smoking, you've started going to AA meetings or checked into rehab? Perhaps you've had a spiritual awakening with a commitment to follow in the footsteps of Jesus Christ rather than your own selfish desires or maybe you've experienced the heartache of loss – through bereavement or a broken relationship? Or, maybe you've finally formulated a financial budget and a plan to manage your money better?
Whatever it is, now's a good time to reflect on how this year is going, count your blessings and consider any changes you can make in these last few months of the year.
Any shift in circumstance or behaviour has an impact on us. However small, if we're aware of and intentional about the change, it can have a deep personal, spiritual, emotional, physical and lasting impact on us and those closest to us.
When I lived in London, I was caught me off guard a few times when the bus or train I was travelling on suddenly stopped. The bus driver or train conductor would announce – "all change" – and that was that, we all had to get off the bus or train. I was stranded in the middle of nowhere and would either have to wait for the next bus or walk to my final destination – I felt completely lost, disoriented and scared. These were the days before we had Sat Nav on our cell phones so I had to ask for directions or just start walking and hope to find something familiar and finally get to where I needed to be.
As the seasons change, maybe it's time for an 'all change' for you. What 'bus' have you been travelling on that you now you need to get off? Or maybe the bus has stopped and you've been forced to make a change? Whether it's a health change, a relationship change, a career change or a spiritual change, what one thing can you do today that will start you in a new direction or on a fresh path?
Do you have questions about Jesus or would like to know more? We would love to connect with you. Just click below to send us your questions!