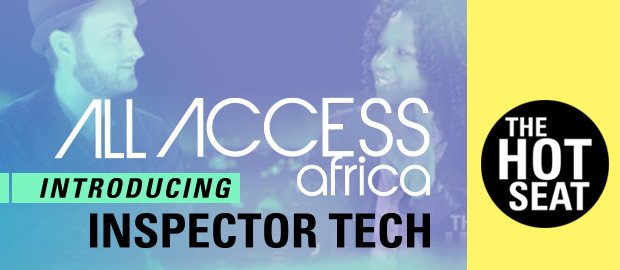 Lady Lee and Xena decided it was high time we introduced you to some of the important people who make up All Access Africa so we are bringing you a series of videos we would like to call The Hot Seat.
Today we introduce you to Steven Lee, our resident techie, who is featured in Inspector Tech on All Access Africa.

(You can learn more about Steven Lee at his website on web performance, SEO and security)
It is always important to follow your dreams, to pursue the goals you have set for your life and to be unafraid of pushing for those dreams and aspirations.
'For God has not given us a spirit of fear and timidity, but of power, love, and self-discipline.' 2 Timothy 1:7
The All Access Africa Crew would like to encourage you to push until something happens, to pursue your purpose and to live life with passion.
If you need some encouragement to chase your dreams you can contact us below or find us on www.facebook.com/allaccessafrica
Do you have questions about Jesus or would like to know more? We would love to connect with you. Just click below to send us your questions!