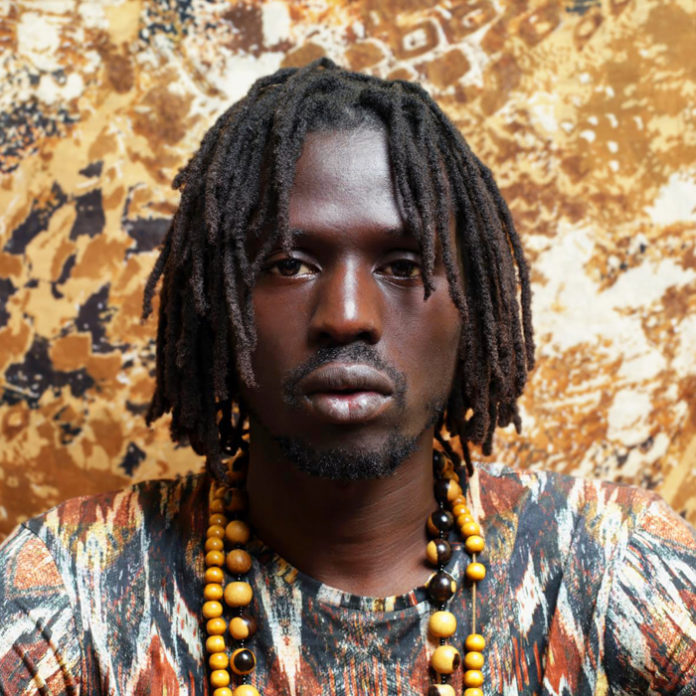 It's time for our weekly feature, Big Up Africa! Each week, we try to source a video or other piece of fun, creative content that celebrates our beautiful continent in one way or the other. This week, courtesy of Mama Hope (you can check them out at www.mamahope.org), we thought we'd bring you a video that takes a swipe at Western mainstream portrayals of and stereotypes about African men. It's pretty hard-hitting stuff but also delightful and funny.
Seeing as we believe 1Africa is all about community and sharing, we want to hear from you after you've watched the video. Have you come across some insane or possibly even offensive stereotypes about African people? Let us know here or on our Facebook page. We'd love to hear from you.
Also, if you've come across a short video or any other piece of content that celebrates the beauty and creativity of Africa, tell us about it and we might just feature it on Big Up Africa!
Do you have questions about Jesus or would like to know more? We would love to connect with you. Just click below to send us your questions!