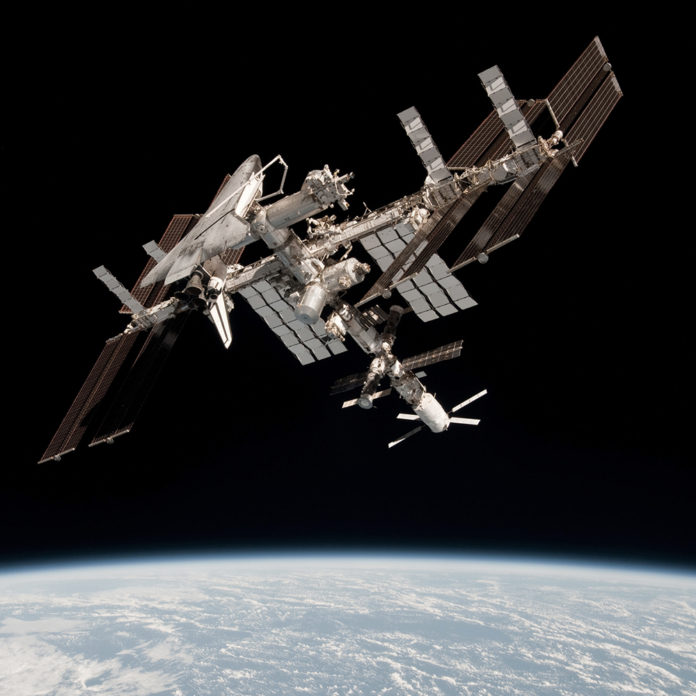 A private satellite will be launched in Africa in 2016. The most remarkable thing about this satellite is not the fact that it will be the first private of its kind in Africa, but that it will be built by three teenage South African girls.
The project, which is backed by Meta Economics Development Organisation (Medo), aims to promote and celebrate the increased participation of the African girl child in African innovation.
During the program, pupils from all over Cape Town will engineer their own 'jiggy-bot'. This will be followed by a segment called SPACE Trek that will take place during week long camps.
The girls who successfully make it to the next part of the program will then make satellite payload experiments which they will test with the aid of high altitude weather balloons and radio communication.
'I never thought building thins could be interesting. I am loving this experience. It's so exciting to be exposed to more than just drawing and studying ideas. Constructing stuff is much better,' said Nina –Rose Clarke, one of the teenagers in the programme.
Through this programme, Medo hopes to inspire young African women, and afford them the knowledge needed to better navigate the challenges of this previously male dominated sector.
source: africanwomanmagazine.net
Do you have questions about Jesus or would like to know more? We would love to connect with you. Just click below to send us your questions!