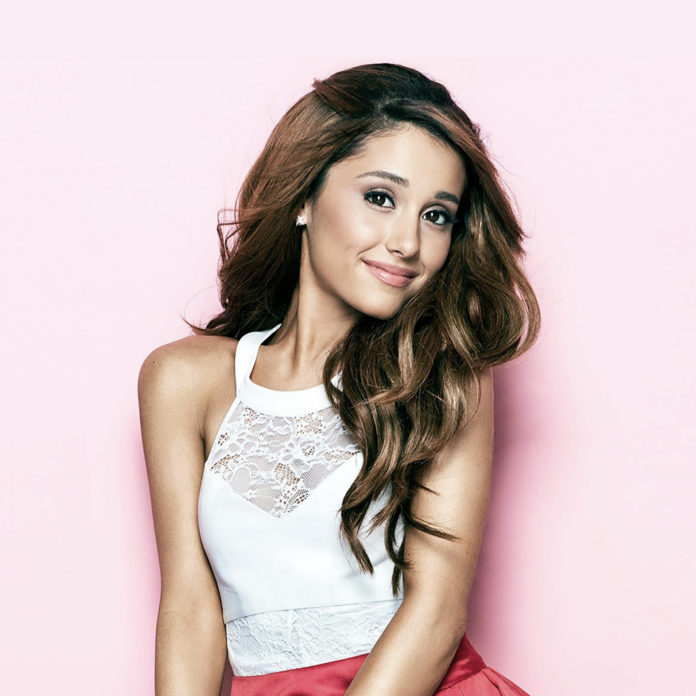 Ariana Grande issued another apology on Thursday for her "ugly" behaviour after she was caught on a surveillance video apparently licking pastries and slamming America while inside a Riverside County doughnut shop.
The 22-year-old pop singer issued a few apologies, including one on Twitter. At about 7 p.m. on Thursday, she posted a black-and-white video attempting to atone for "behaving poorly."
"It has not been an easy 24 hours," she said in the YouTube video, which is more than four minutes long. "It's been rough. I made a mistake and I am being judged for it."
Later in the video, she is shown calling the pastries disgusting and declaring, "I hate Americans. I hate America."
"Here I am apologizing to you all … because seeing a video of yourself behaving poorly, that you have no idea was taken, is such a rude awakening, that you don't know what to do," she said. "I was so disgusted with myself."
"I've actually never been prouder to be an American, to be honest with you," she said. "Advances that we've made in the past couple of months and all the wonderful progressive things that have been going on, I've never been prouder of this country, actually."
She acknowledged her mistake and admitting to wrong doing, so I think she has learnt from all this, hence she's feeling bad about what she did. But she shouldn't let mistakes cripple her. We all have to accept that we will make mistakes in our careers and lives; but we learn from them, improve, and keep going.
What about you? How do you handle your mistakes? Have you ever felt like you're not really sure where to start? Click on the pop-up or banner below to find out about the best way to be forgiven and to start again.
Do you have questions about Jesus or would like to know more? We would love to connect with you. Just click below to send us your questions!