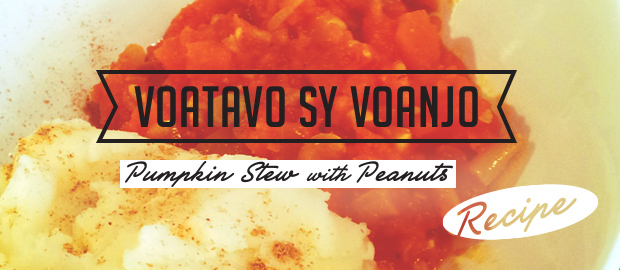 Voatavo sy Voanjo (Pumpkin Stew with Peanuts)
Featured Cook: Brad from South Africa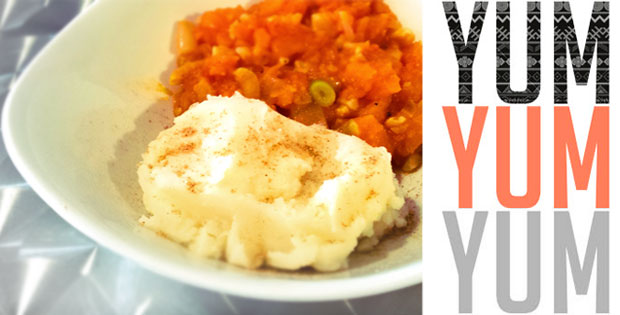 Ingredients:
3 tbsp oil
1 onion, chopped
200ml chopped, tinned, tomatoes
150g peanuts, chopped
750g pumpkin, chopped
500ml water
3 garlic cloves, grated
1 1/2 tsp garlic salt
2 spring onions, sliced thinly
2 tbsp coriander leaves, finely chopped
Method:
Heat the oil in a pan, add the onion and fry for 3 minutes then stir in the tomatoes.
Cook until they break down to make a thick sauce (about 10 minutes) then add the peanuts, pumpkin and the water.
Stir to combine, bring to a simmer and cover the pan.
Cook over medium heat for about 10 minutes, or until the pumpkin is tender.
Reduce the heat and mash the mixture with a potato masher until smooth.
Stir in the garlic, spring onions and coriander then allow to simmer gently for a further 4 minutes.
Serve hot, on a bed of rice.

Do you have questions about Jesus or would like to know more? We would love to connect with you. Just click below to send us your questions!