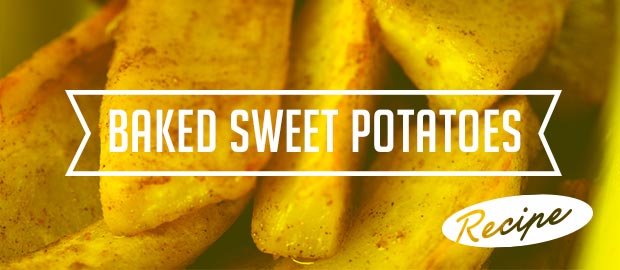 Baked Sweet Potatoes
Featured Cook: Maria from Uganda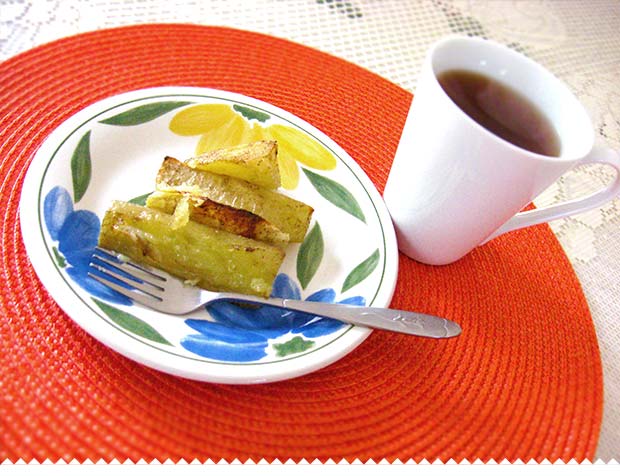 Ingredients:
Sweet potatoes.
Salt.
Black Pepper.
Method:
Cut up some sweet potatoes.
Rinse them.
 Put them on a baking tray.
Spice them up with black pepper and salt.
Then bake them for about 45 minutes.
You can serve them with Rooibos tea and ginger.
Do you have questions about Jesus or would like to know more? We would love to connect with you. Just click below to send us your questions!