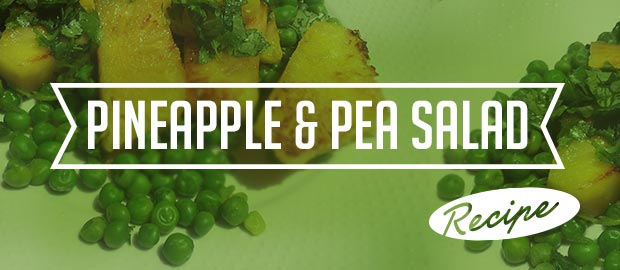 Pineapple and Pea Salad
Featured Cook: Tamburai from Zimbabwe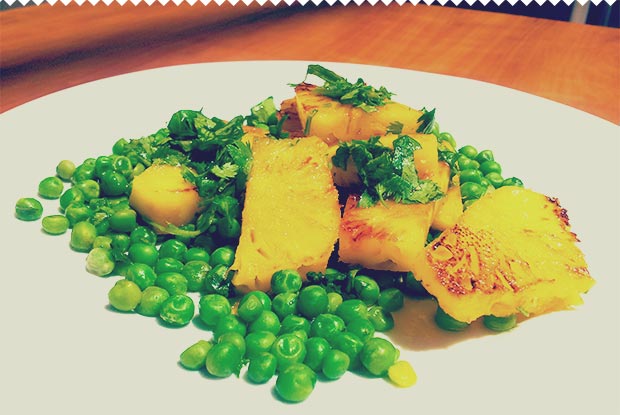 Ingredients:
500g Cut pieces of fresh Pineapple
1 cup Frozen or fresh peas
Fresh coriander
Lemon juice
Method:
Fry up Pineapples in some olive oil on a high heat until golden brown
Remove fried pineapple from pan, place them on a plate, and let it cool.
Fry peas in the same pan until semi cooked, add half of the coriander.
Make a salad dressing by mixing lemon juice, olive oil, a pinch of salt and coriander.
Pour salad dressing over the pineapple and peas.

Hits: an alternative to pineapple could be plantain and an alternative to fresh coriander could be fresh mint.
Enjoy!

Do you have questions about Jesus or would like to know more? We would love to connect with you. Just click below to send us your questions!