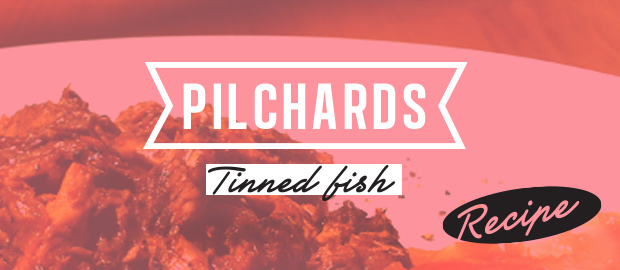 Pilchards (Tinned Fish)
Featured Cook: Ben from South Africa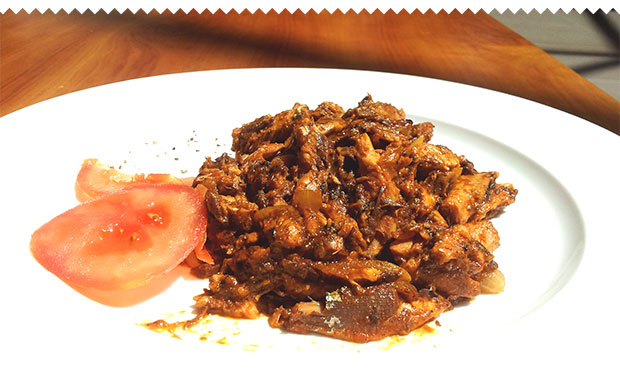 Ingredients:
Tin of Pilchards
1 Onion
2 Tomatoes
Curry powder
2 table spoons of Sunflower oil.
Method:
Put Oil in a pan till the oil is warm.
Chop some onions; put them in the pan of oil.
Open the Pichards and clean out the bones.
Fry the onions till brown then put in your Pilchards.
Slice tomatoes put them in pan.
Add curry powder in the mixture, while the fish is being cooked.
Enjoy hot or cold.


Do you have questions about Jesus or would like to know more? We would love to connect with you. Just click below to send us your questions!