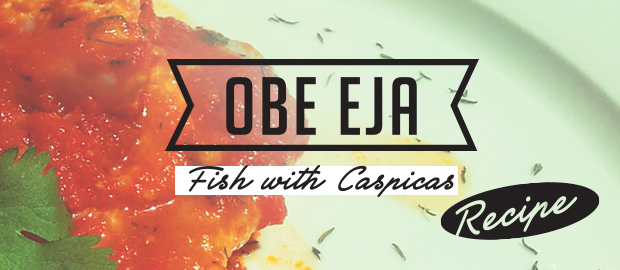 Obe Eja (Fish with Caspicas/Capsicum chillies)
Featured Cook: Tamburai from Zimbabwe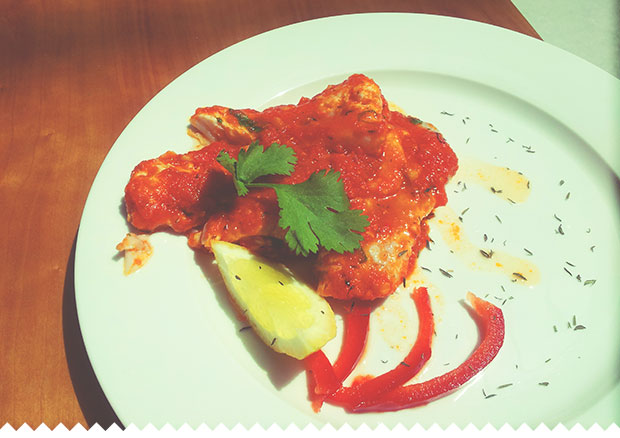 Ingredients:
Fillet of fish [any kind available to you]
4 medium Tomatoes
Capsicums Chilies
1 Red pepper
Garlic
1 Lemon
Thyme
Coriander
Olive Oil
Method:
Blend tomatoes with a food processer; add red pepper, garlic, chili and tomato paste (optional).
Put some lemon juice, garlic, coriander and thyme onto your fillet of fish.
Put your cooking plate on high; add a tablespoon of olive oil into the pan.
Wait for the oil to heat up and add some more garlic into the pan, add tomato blend and let it simmer for about 10min till tomato blend is reduced.
Add salt to taste, some thyme and some onion (optional).
Place hake into tomato reduction and cook until white and flaky.
Serve hot or cold.


Do you have questions about Jesus or would like to know more? We would love to connect with you. Just click below to send us your questions!