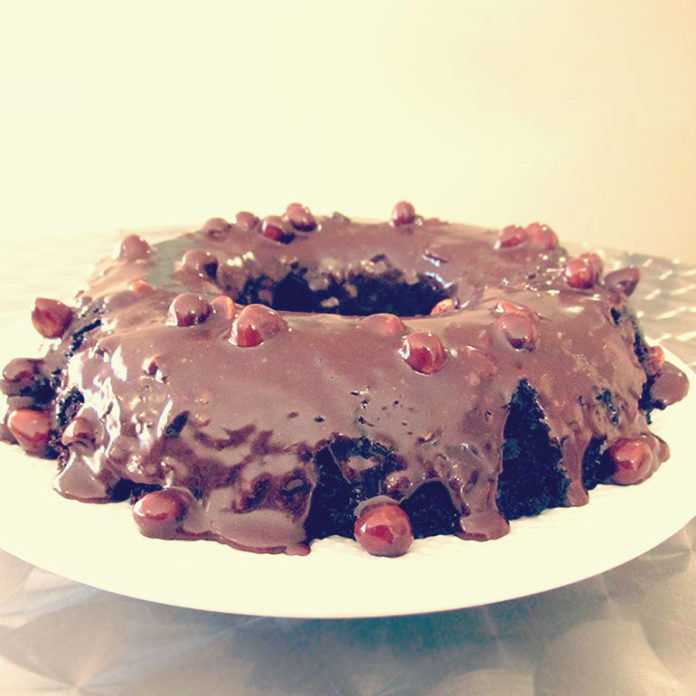 Microwave Chocolate Cake
Featured Cook: Jeanette from South Africa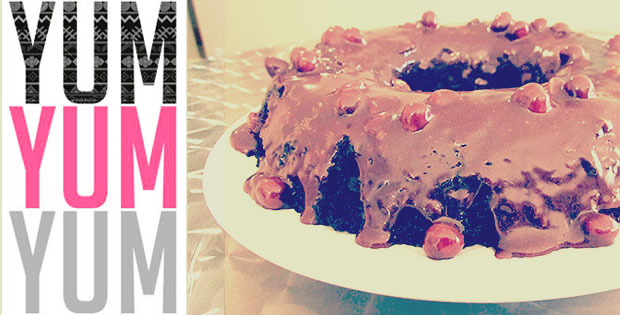 Ingredients: cake
1 cup (250ml) Self raising flour
1 cup (250ml) Sugar
1 cup (250ml) Warm water
3 tablespoons cocoa
1 tablespoon baking powder
5ml vanilla essence
2 large eggs
1 tablespoon sunflower oil
Ingredients: topping
2 bars of hazelnut chocolate
50ml milk
Method:
Mix all the ingredients, do not over-stir.
Spray a microwavable cake ring or casserole dish.
Throw in bowl and cook for 10min in microwave or until cooked through.
Allow cake to cool and tip out of dish.
Break chocolate bars into a smaller microwavable dish or mug, add milk and microwave until melted.
Pour over cooled cake.
Enjoy!

Do you have questions about Jesus or would like to know more? We would love to connect with you. Just click below to send us your questions!