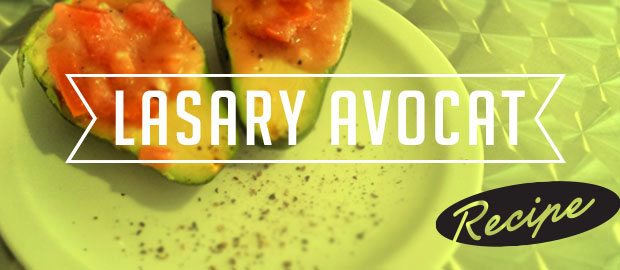 Lasary Avocat (Malagasy Avocado Salad)
Featured Cook: Bradley from South Africa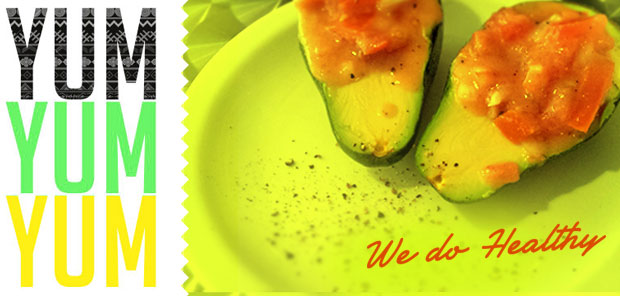 Ingredients:
2 large avocados
1 spring onion, chopped
1 tomato, diced
6 tbsp oil
1 tbsp lemon juice
1/2 tsp salt
1/2 tsp vinegar
2 pinches of freshly-ground black pepper
Method:
Whisk together the onion, tomato, oil, lemon juice, vinegar, salt and black pepper to make a dressing.
Cut each AVO in half lengthways.
 Remove the stones then arrange on four serving dishes and spoon over the dressing.
Serve immediately.

Do you have questions about Jesus or would like to know more? We would love to connect with you. Just click below to send us your questions!