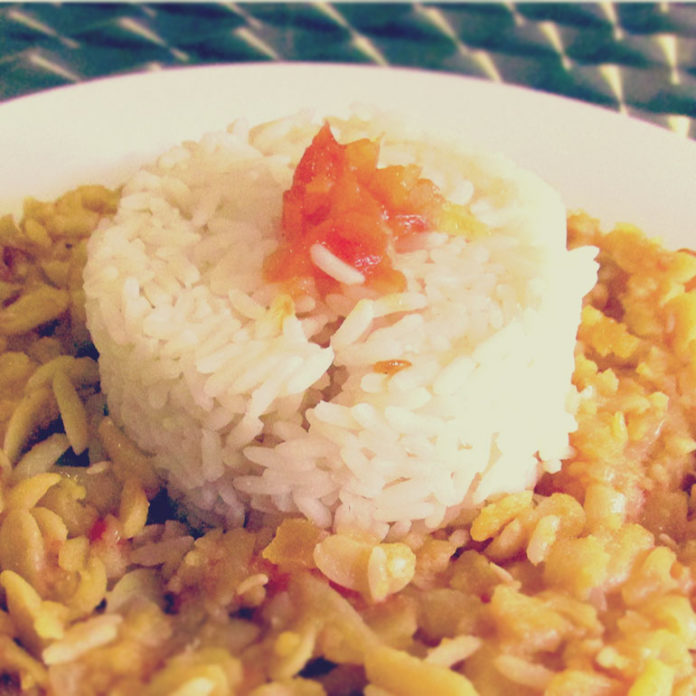 Kiyembe Beans
Featured Cook: Lita from The DRC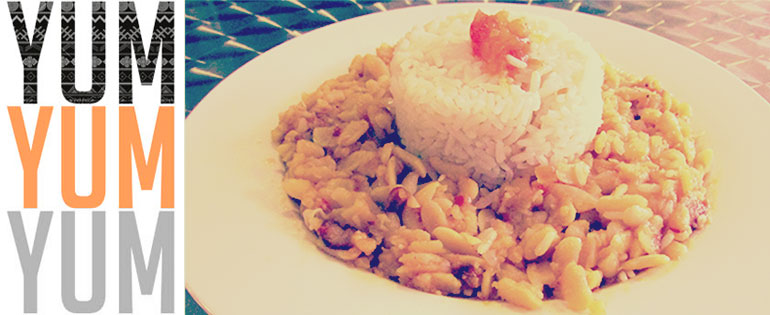 Ingredients:
1Kg dry beans
200 ml of palm oil
1 onion
1 tomato
Pinch of salt
2 litres of water
Method:
Soak your beans in 1, 5 litter of water for about 4 hours, then remove the skin once they are soft
Cook your oil on moderated heat till when is with no foam, then add your beans and fry
Add your chopped onions and tomato with the pinch of salt till when your onions are cooked then add the remaining of water and cook for about 40 minutes on low heat
Then you can serve with rice.

Do you have questions about Jesus or would like to know more? We would love to connect with you. Just click below to send us your questions!