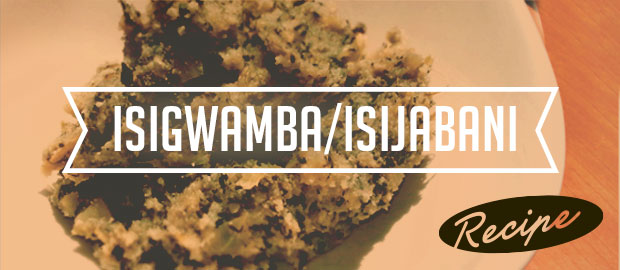 Isigwamba/Isijabani
Featured Cook: Thuthula from South Africa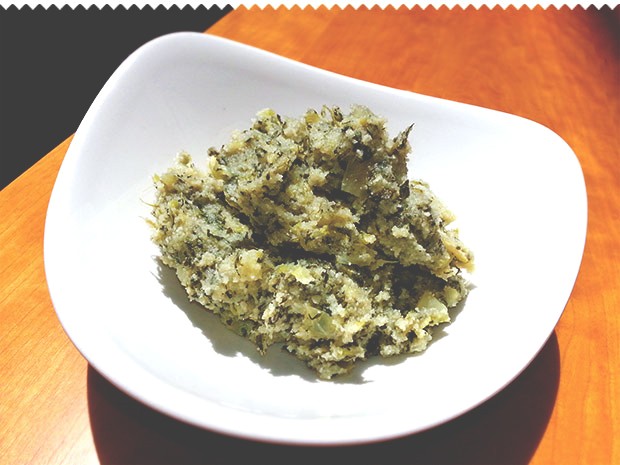 Ingredients:
500g of Spinach
1 to 2 Onions
500g of maize meal/mealie meal
3 of cups of water
Method:
Boil onion and spinach together in a small amount of water, add salt for flavor and allow water to evaporate
Mix a small amount of pap and water in a separate container and then add into pot.
Continue adding the rest of the pap and stir until well blended together.
Cooking time: 30min.

Do you have questions about Jesus or would like to know more? We would love to connect with you. Just click below to send us your questions!