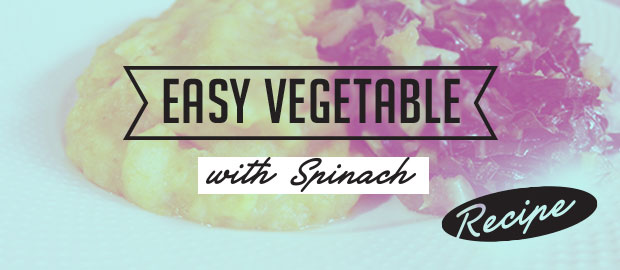 Easy Zimbabwean Vegetables
Featured Cook: Nobsie from Bulawayo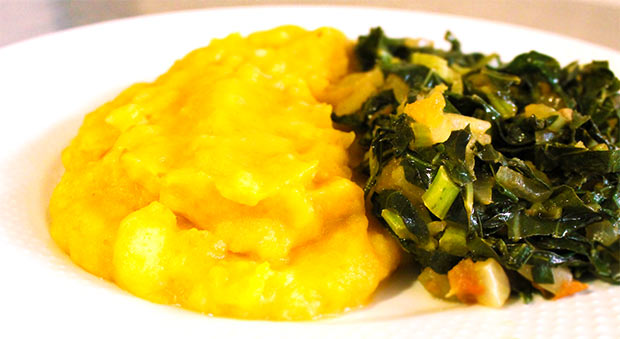 Ingredients:
1 large tomato -finely chopped
1 large onion – finely chopped
1 bunch of Spinach -finely chopped
Enough oil to just cover the base of your pan
Salt & pepper to season.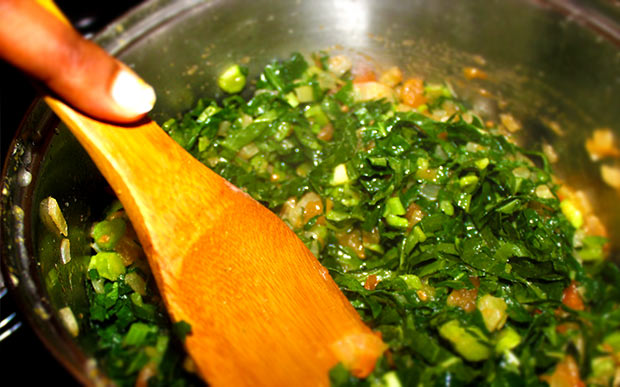 Method:
Heat oil
Add onions to oil – fry until just transparent
Add tomatoes – fry until they are dead
Add Spinach – turn these vegetables regularly until cooked – (this should be 3-8min on medium heat.)
Add salt and pepper to taste
Do you have questions about Jesus or would like to know more? We would love to connect with you. Just click below to send us your questions!